WWWRN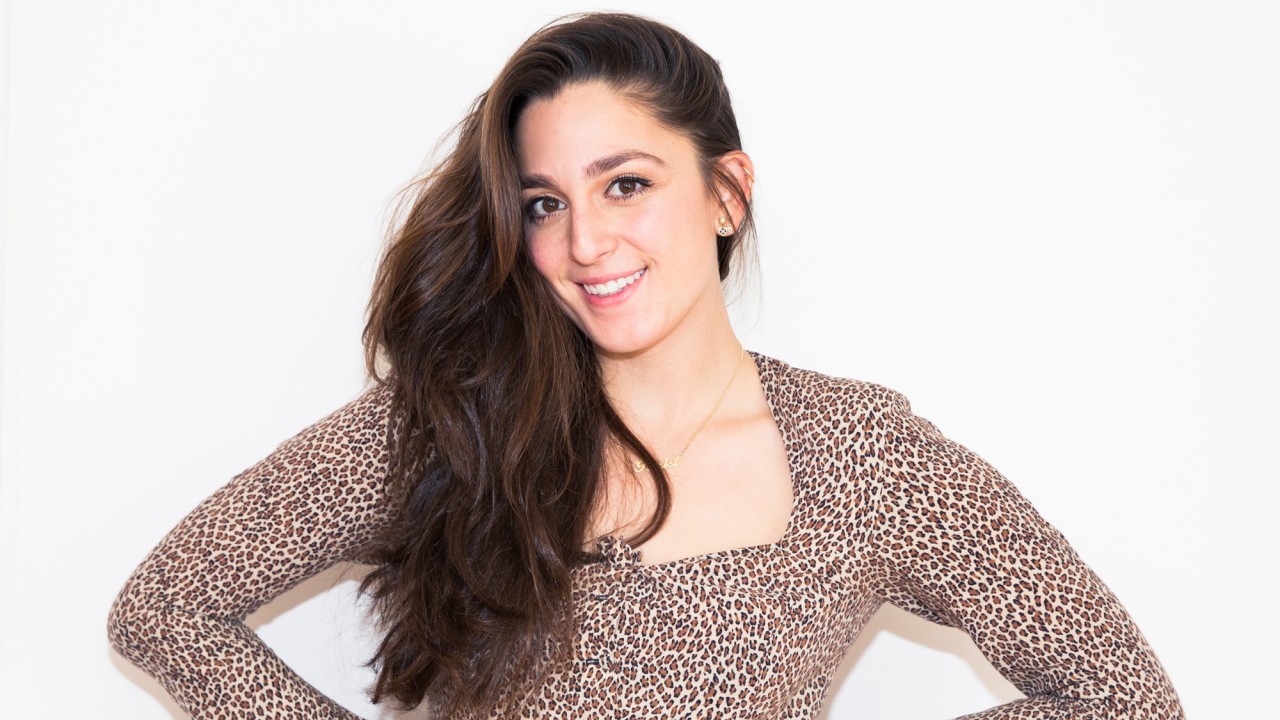 A Fashion Editor's Super Extra NYE Getting Ready Routine
Here's how I plan to get my glow on to kiss 2017 goodbye (and good riddance honestly).
New Year's Eve is overhyped. At this point it's not an opinion, it's just the truth. It's a single day of the year that everyone has decided holds this absurd amount of importance; it's the day in which you must have the absolute most fun while forgetting about the hardships of the past year and making promises to be your best self yet all while looking as glittery, shimmery and amazing as humanly possible. And as much as I struggle with leaving the past in the past (2017 was crazy ya'll) and coming up with a short list of resolutions (I'm very type-A, so the pressure is on in 2018 to be the best yet), getting dressed for NYE is always the easiest part for me. Mostly because as my younger sister would say, I'm "extra as hell."
But can you blame me, like really? In a similar spirit to Halloween, New Year's Eve is all about dressing up however you want and not having to worry what anyone has to say about it because chances are they're decked out in head-to-toe sparkles, too. And since 2017 was essentially a dumpster fire of a year, 2018 really deserves a proper welcome with glittery eyeshadows, skirts and an unapologetic confidence that screams: "let's get it!"
This NYE I'm setting aside a nice chunk of time to really prepare myself for the festivities and end 2017 with some much needed masking me time, a celebrity recommended hairstyle (literally called the "don't underestimate me" blowout) and a colorful smokey eye.
SKINCARE
Starting off the New Year with fresh, clean skin is an absolute must. Starting 2018 off with a pimple probably equals a couple years in bad luck or something. That being said, I really do want to feel my best and will be indulging in a pre-NYE at home spa session.
MAKEUP
New Years is all about "New Year, New You" but some things always stay the same. My makeup routine doesn't change much from day to day and so I'll be sticking to my favorites but I'll be pulling out some red sparkly eyeshadow goodness for the special ocassion.
HAIR
TRESemmé Celebrity Stylist, John D. is one of the nicest, most talented people I've had the pleasure of meeting recently. At an event just a couple weeks ago he created a blowout for me that he called the "don't underestimate me" look and it had me walking down the street just to flip my hair in people's faces for days. It was so so good.
He describes it as a hairstyle that works across the board because "if you're casual it dresses up the look. If your dressy it helps balance with a more casual flair. It really balances out a look. It's also easy to run your hands through, looks great swept up into a pony, and leaves you with great texture for the next couple of days. Which we all know is key when you're nursing that champagne hangover from the night before." Amen John D. Here are his tips (that I will be following to a T tonight) to recreate his perfect look to wear on NYE and wear the entire week after.
Part of the series:
WWWRN