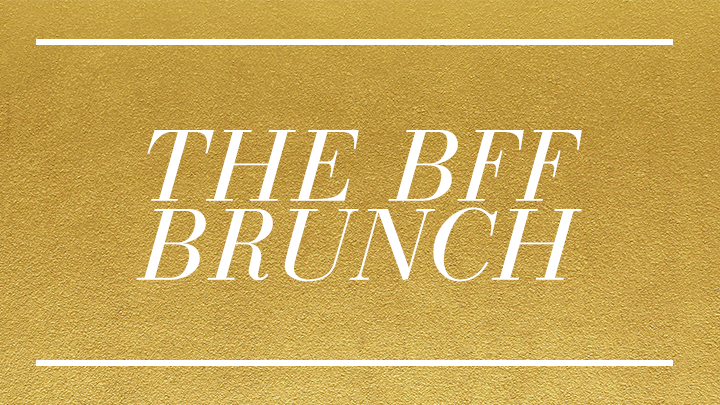 Fashion
Win the holidays with these perfectly thoughtful finds. In collaboration with Gap.
Meagan Wilson
Styling Assistant
Daniella Deutsch
Bustle and Coveteur are working together to bring you the best mix of the season's hottest releases, shopping tips, and gifting ideas in ways that are both inspirational and attainable. Check The Holiday Edit channel weekly to see what we're up to.
"For you, and yours." Regardless of what (or how) you celebrate, this time of year ultimately boils down to that exact sentiment. Sharing good times with the people you love most—and getting in face time with pretty much everyone in your life. And, fine, yes, demonstrating your extremely excellent taste and thoughtfulness via pitch-perfect presents. Is it just us, or is this starting to sound a little stressful?
To make the most out of the year's end, we've partnered with Gap to take two of the biggest questions this time of year—what to wear and what to gift—out of the equation. There's something for everyone—and everything you do, too.
Whether you have little interaction with your colleagues outside of work, or hang out with them often, we're huge proponents of making *the most* of your office holiday party. It is a party, after all, and a time to have fun with your coworkers minus the distraction of emails, meetings, and deadlines. As with any holiday event, part of ensuring that you're your most festive self means dressing in something you love and picking out fantastic, thoughtful gifts. We've got you covered on both fronts.
---