Gift Guide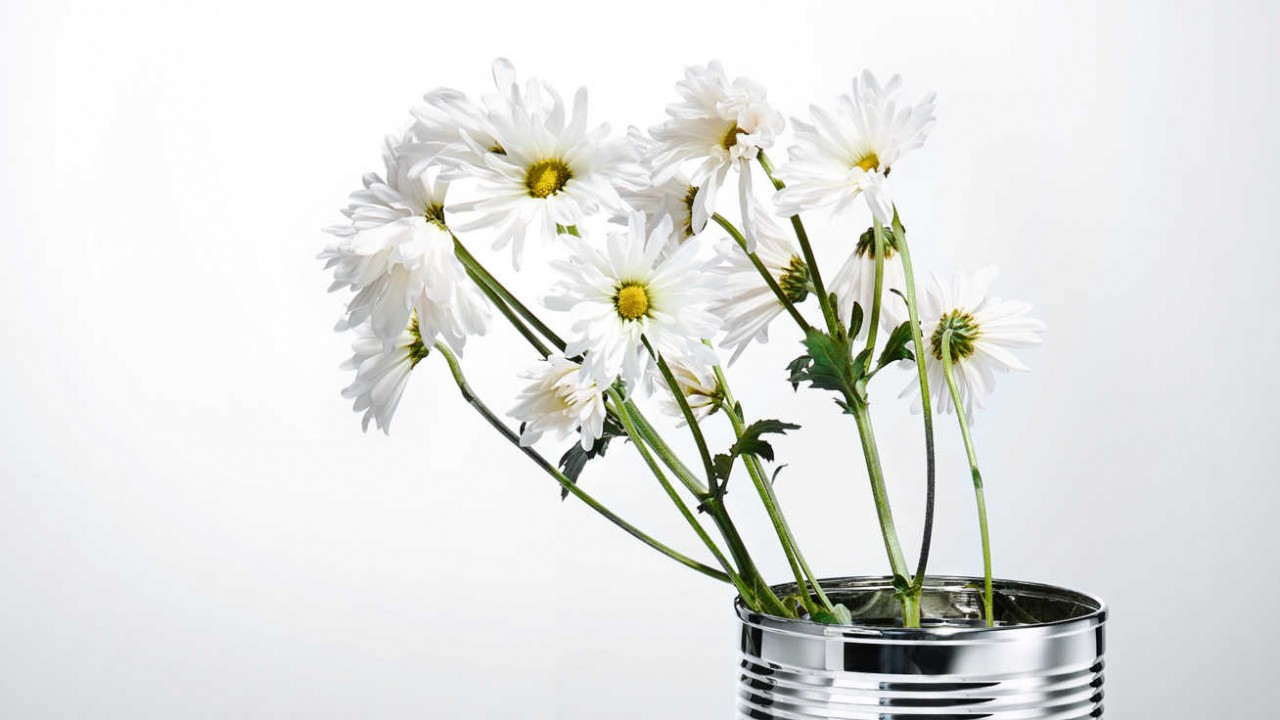 Is It Weird We Want a $1,500 Silver Can?
It's a really, really pretty can, and it would make a great gift!
What's more glamorous than everyday objects made out of the most precious metals? N-to-the-nothing. And the purveyors of the most coveted .95, Tiffany & Co., went ahead and made a tomato soup can (although they call it the Silver Coffee Can) in their ubiquitous metal and slapped a very Tiffany's price tag on it. Consider it the perfect gift for your recycle-obsessed or utilitarian friend with white-collar taste. Oh, and if a silver coffee can isn't the right gift, don't worry, for $9,000 you can get a sterling silver ball of yarn—for the crafty one on your gift list.