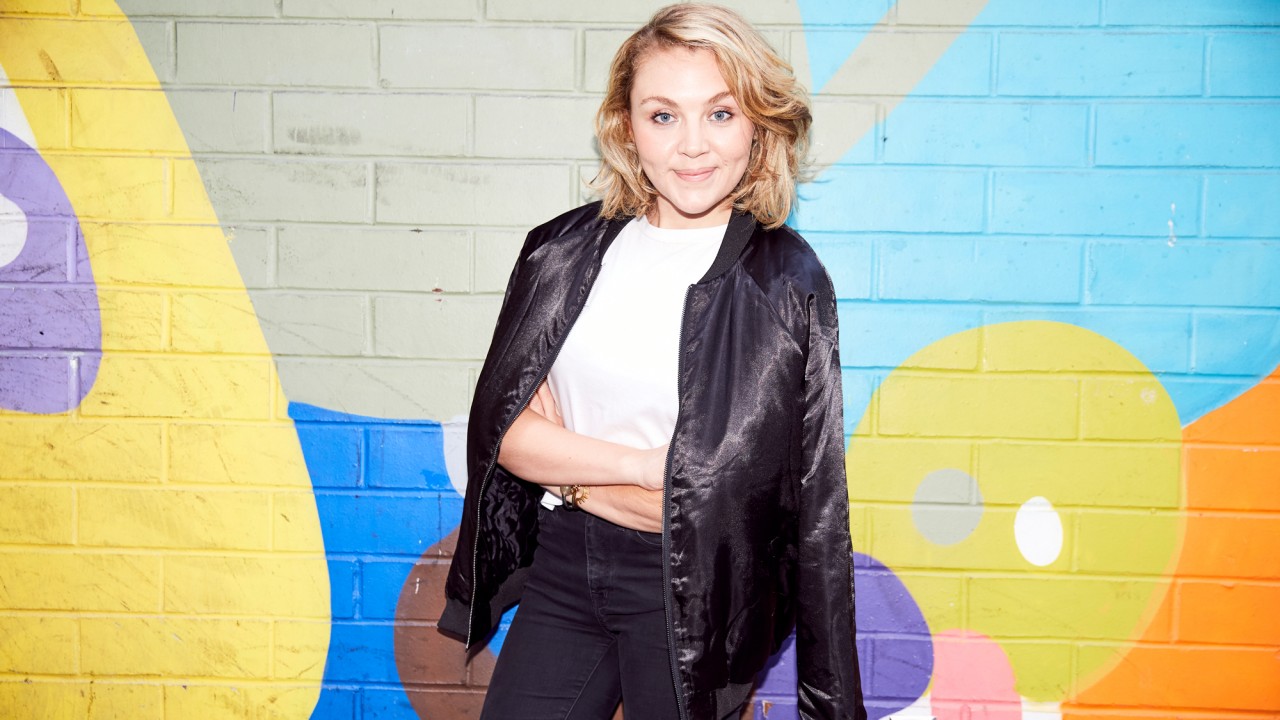 I Refuse to Let Winter Get in the Way of Plump Skin This Year
Here are my top 7 products for plump, dewy-looking skin. In collaboration with La Prairie.
No matter what you're wearing when you walk into a holiday party, there are few things more alluring than a complexion that looks fresh, well-rested, and glowing. You know, all those lovely qualities that a marathon of soirées and the dry winter air zap from your skin before you get anywhere near New Year's Eve. This year, I'm preparing. I've tried and tested some of the most luxurious new products, and I am arming myself with the ultimate arsenal to keep my skin plump and dewy-looking well into 2018. Below, find my favorite cleanser, anti-aging cream, and makeup products to glow get 'em.