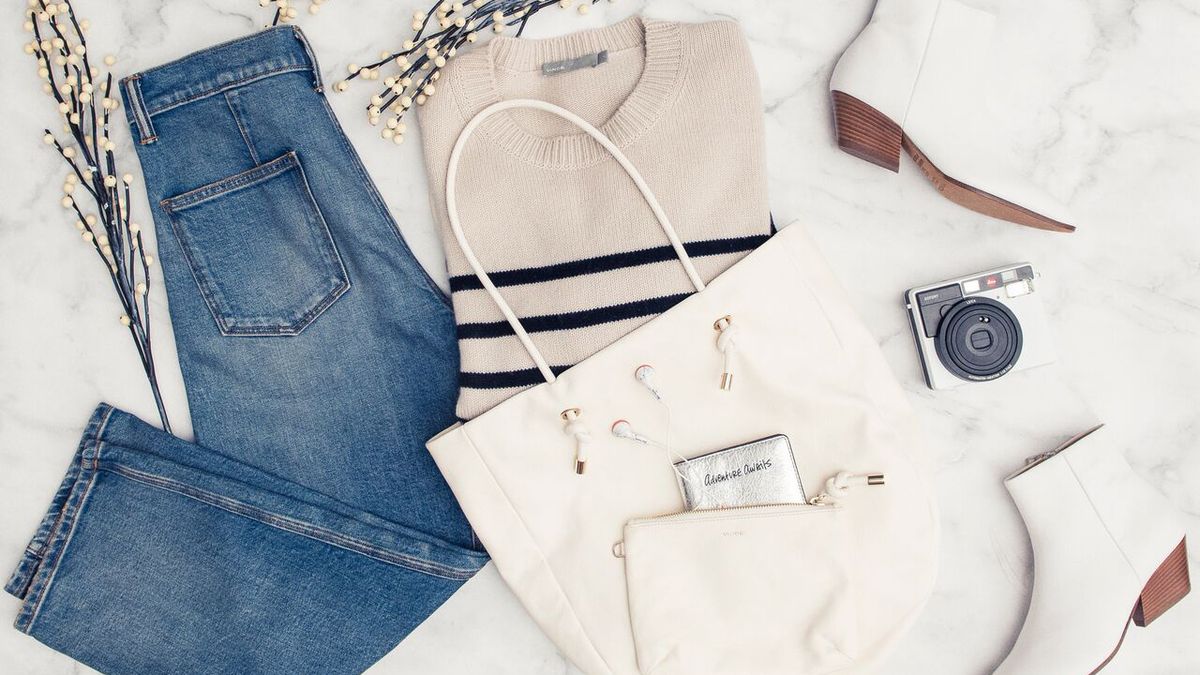 Shopping
The Low-Key Luxe Pieces We're Living In This Season (You'll Want To Too)
Fancy, meet comfortable. We think you'll get along just fine. In collaboration with Vince.
Laurel Pantin
It was just a few years ago that comfort and luxury were seen as opposing forces. You know how that one goes: in one corner, impossible, impractical heels and fussy, fragile separates; in the other, schlubby sweatsuits and orthopedic sneakers. But thanks to the "pretty much anything goes" attitude that's reigned supreme in fashion over several seasons, we're at an inflection point, where the precise opposite is true (and hopefully here to stay). We can think of nothing chicer than, say, a cashmere sweatsuit and a clean pair of kicks.
It also doesn't hurt that no contemporary brand has mastered this specific mix of luxury and low-key quite like Vince. Their key to getting away with what's essentially a very expensive-looking sweatsuit? It all comes down to choosing classic pieces that are virtually seasonless and usually employ the sort of ultra-luxe fabric you never want to take off. That could constitute a buttery suede skirt, a cuddly, light-as-air organic cotton cardigan, or a slinky, Studio 54-esque silk blouse. Here are a handful of the other go-to guidelines we rely on all year 'round.
---