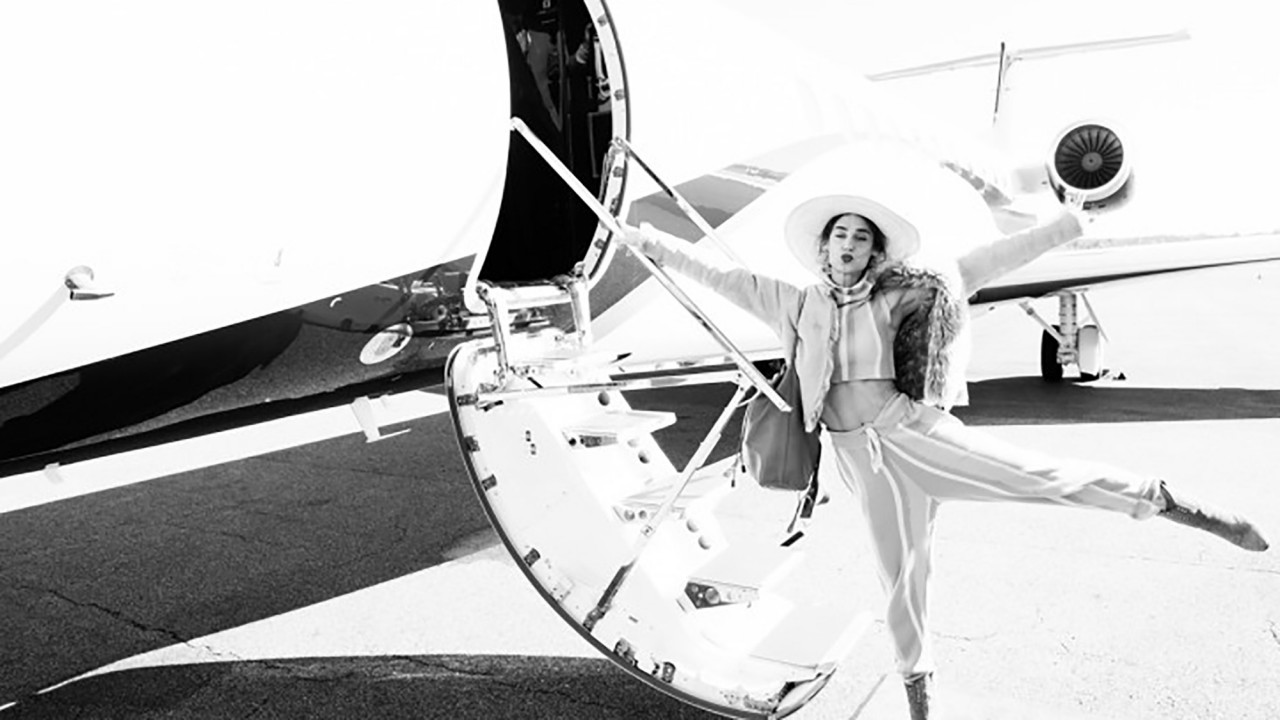 5 French Beauty Products for Perfect Skin While You Fly
Stay très hydrated at 30,000 feet.
Hear me out: I know the French-girl beauty phenomenon has been going on for quite some time (but will we ever not be curious about the hairstyle inspired by a banana that they're obsessed with?). I get it—French women are amazing style icons that the internet seems to eat up every day. I'm guilty of it too because more often than not we're looking to them for style and beauty inspiration.
Before I boarded a La Compagnie flight from New York to Paris, I spoke with experts at beloved French beauty brand Caudalie who gave me a whole new beauty routine that's meant for pre-flight. When flying, she explained, your skin becomes dehydrated and therefore needs proper TLC. Ahead are each of the products she recommended to plump your skin before an exhausting eight-hour haul. (Editor's note: Caudalie's Beauty Elixir may be the best-smelling product I've ever had the pleasure of smelling.)