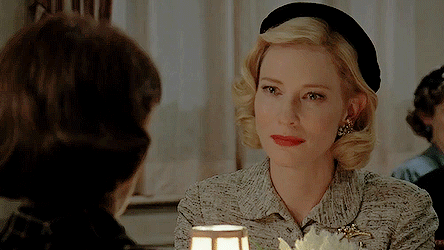 Shopping
It's not all Santa hats and matching pj sets.
When my sister was home for Thanksgiving, we passed by the Christmas booths in Union Square and I asked if she was in the holiday spirit. She laughed almost immediately and told me, "I've had my Santa hat on since the day after Halloween." I wanted to say "too soon," but I was guilty as well, having watched The Nightmare Before Christmas the morning after (in my defense it is essentially a *two*-holiday movie). Mind you, I was partially still in costume with a fake eyelash on my cheek.
But who doesn't love a good holiday movie? They're lighthearted and fun—perfect for avoiding the horrifying headlines and current news cycle. They're entirely predictable because you've most likely already seen them too many times—perfect for watching while finishing up work or cleaning. And they're the visual equivalent of cozy—perfect for justifying drinking too much hot cocoa and eating that second bowl of popcorn. I'd like to argue that these films are also perfect for holiday party-outfit inspiration. Hear me out: There's so much more to Home Alone than flannel shirts and Santa hats. Kevin McCallister's mom could get it (and in a perfectly oversized suit at that)! Here are five movies to get you in the spirit with style you'll want to steal.
---