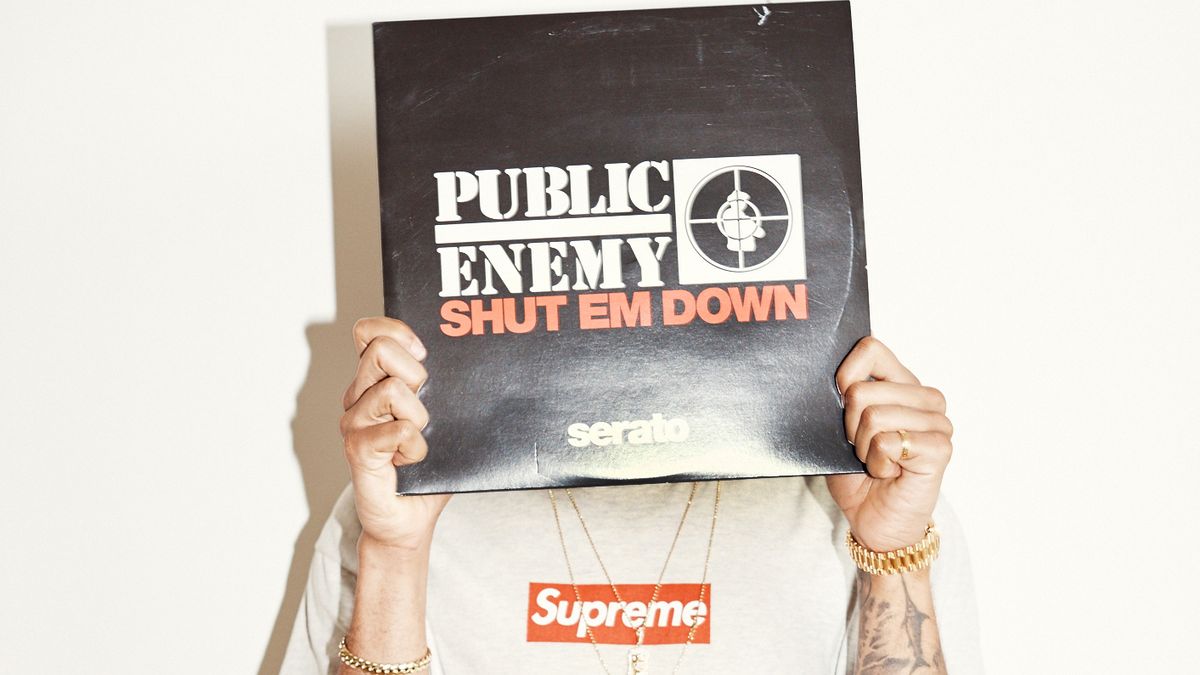 Entertaining
One less thing to stress out about.
Bustle and Coveteur are working together to bring you the best mix of the season's hottest releases, shopping tips, and gifting ideas in ways that are both inspirational and attainable. Check The Holiday Edit channel weekly to see what we're up to.
Next to flowing champagne and eggnog, glittering or velvety party outfits, and loving friends and family, the only other thing that's an absolute must for the holiday season is good fucking music. Good thing we have a friend who's extremely well versed in the latter, Chase B, who also happens to be Travis Scott's tour DJ and a fixture at New York's Up&Down. Now do you see why we asked him to create a party playlist to get us through the rest of the year (and then some)? Below, the playlist he created just for us, which we plan to have on repeat all holiday season long.
---