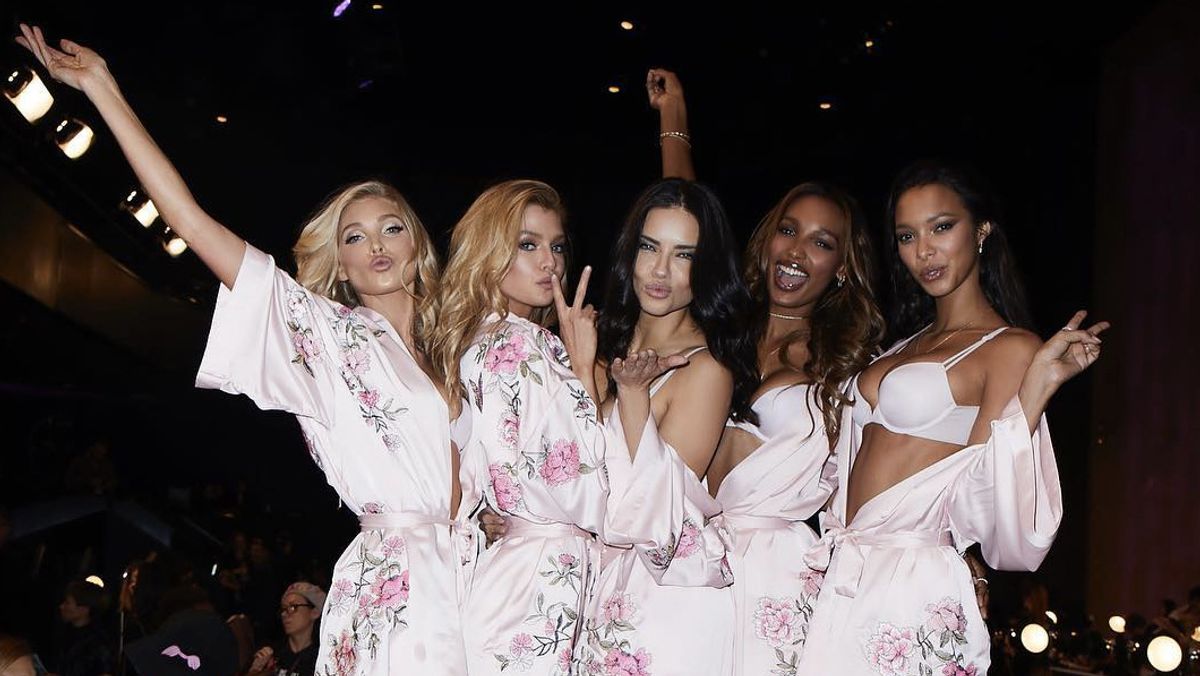 Models
We've rounded up the best behind-the-scenes shots we could find on Instagram.
There's no doubt about it: the Victoria's Secret Fashion Show is an event like no other. Aside from bringing tons of top models under one roof, styling them in sexy lingerie and elaborate winged costumes, there are musical performances to look forward too and, this year, a Balmain collaboration.
In between glam and getting dressed, models somehow manage to capture photos and videos with their friends, giving us an insider, behind-the-scenes peek into it all. So what *really* goes down at a VS show—and possibly nowhere else? Read on to find out. 
---