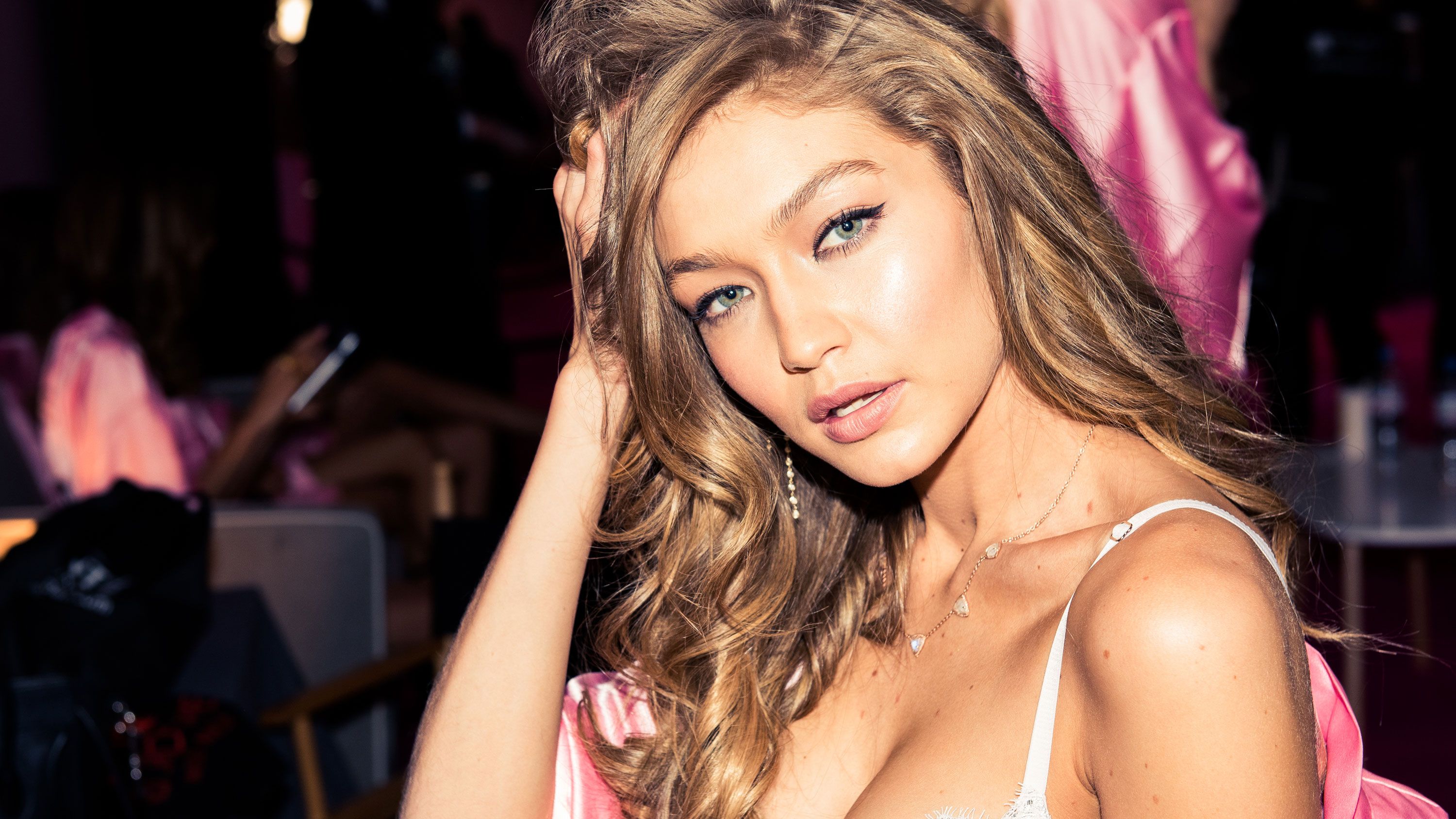 News
And everything else we can't stop talking about this week.
This week on "Open Tabs"—an assortment of links we have on our open tabs for the week—we're giving you a peek into our own internet habits and the stories and themes we can't seem to stop talking about, like the reason why Gigi missed the Victoria's Secret Fashion Show in Shanghai, the best bath detoxes, the Girlfriend Collective, and much, much more. 
1. Victoria's Secret Fashion Show Hits Shanghai without Katy Perry and Supermodel Gigi Hadid (via CNBC)
Reportedly, that is. 
2. The Handbag Style 95 Percent of Celebs Own (via Who What Wear)
Do you own one?
3. The workout leggings that everyone on my Instagram raves about.
I took it to my Instagram to ask which high-waisted leggings my followers loved. Verdict: these babies (made from recycled bottles, too).
4. The Difference Between East Coast and West Coast Style, According to 2 Fashion Editors (via POPSUGAR Fashion)
After doing some time in both San Francisco as well as NYC, these differences became so much more apparent to me.
5. The Ultimate Bath Detox (via Goop)
Get ready for some R&R during your Thanksgiving break.
Want more stories like this?
Gigi Hadid's Selfie Secret Weapon Costs Only $10
Bella Hadid on Extreme Cleansing & Owning 50 Pairs of Sneakers
What Victoria's Secret Models Eat for Breakfast, Lunch, & Dinner