5 Trending Fall Nail Colors Taking Over Pinterest
We're in need of a manicure refresh.
Nails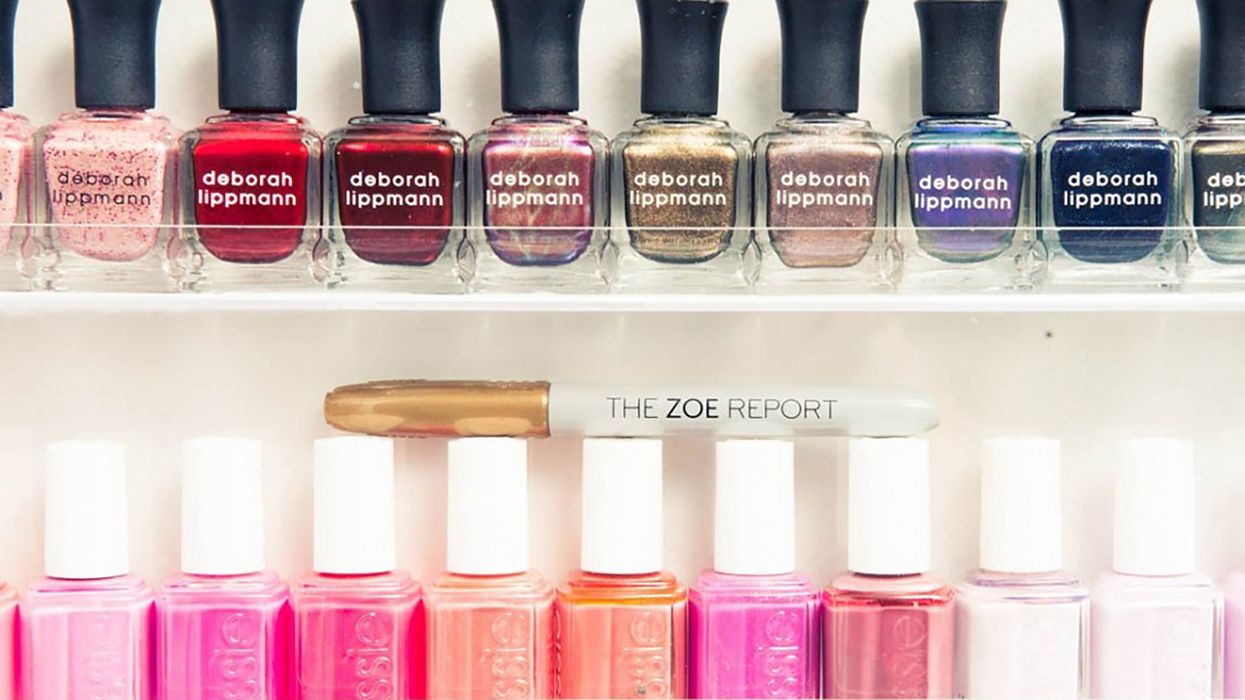 By: The Zoe Report
"Pinterest is loaded with photos of pretty nail polish—46 million to be exact—and while the inspiration-filled site can be the ideal tool for finding your next favorite beauty trend, it can also be incredibly overwhelming. If you're looking for your signature fall manicure shade, don't sift through millions of pics; just scroll through the five most popular. Whether you're leaning toward muted, bright, or sparkly, you'll find just the inspo you need, minus the trip down the rabbit hole."
Head over to The Zoe Report to find the top 5 fall nail colors on Pinterest!