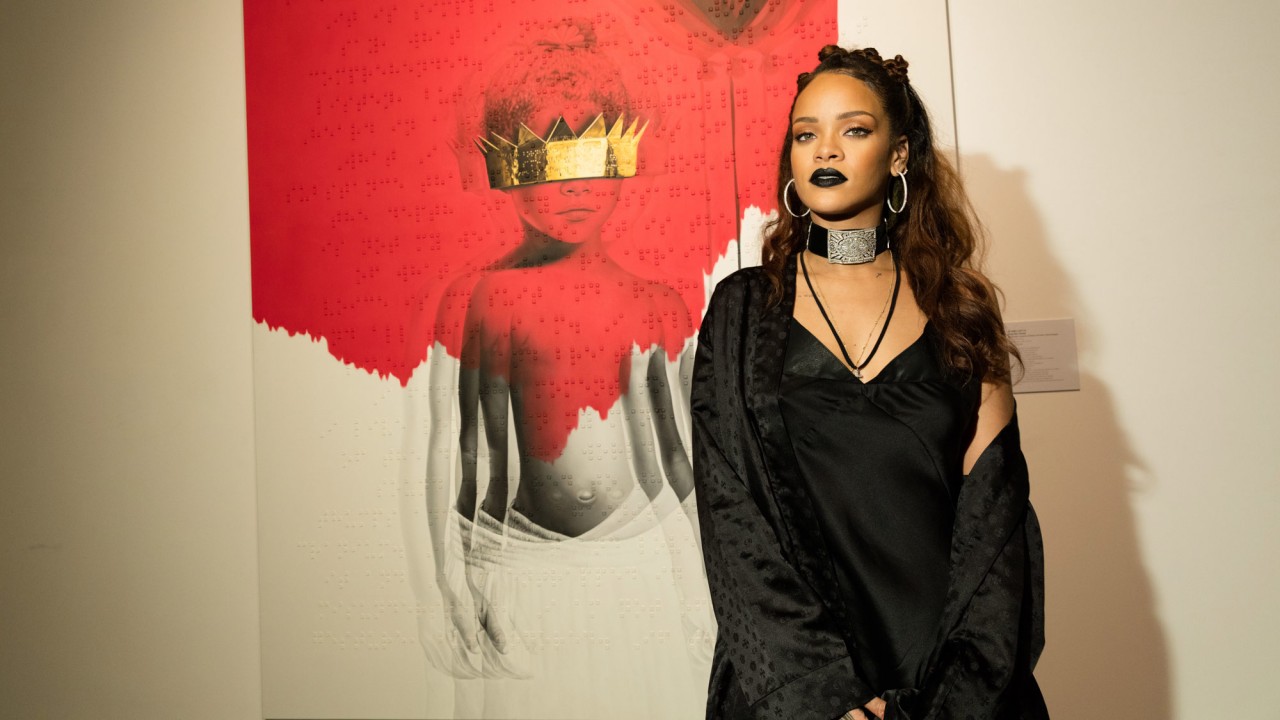 How to Stack Your Necklaces to Keep Them from Tangling
Raise your hand if you've accidentally snapped a necklace trying to get it untangled.
Bustle and Coveteur are working together to bring you the best mix of the season's fashion and beauty releases, shopping tips, and service stories in ways that are both inspirational and attainable. Check The Fall Style Edit channel weekly to see what we're up to.
The layering trend isn't just about clothes. Case in point: One of the coolest looks is stacked or layered jewelry. You can easily pile gobs of bracelets on your wrists or multiple rings on each finger to look cool AF with minimal effort. But stacking your necklaces? Now, that's a challenge.
Stacked necklaces are sexy and fun. When done right, you can mix materials (gold and velvet), lengths (chokers and long strands), and thicknesses (wide and flat cuffs with thin and braided chains) to add a funky dimension and depth to your OOTD. It's the ultimate in smart accessorizing.
Stacking necklaces isn't easy, though, since the strands tend to tangle. You can go the entire day without touching your stack of necklaces, yet they still inevitably end up intertwined and ensnared.
While the layered-necklace look is totally on point, removing the individual pieces or re-arranging them is cumbersome, and you end up with knots or—even worse—damaged and destroyed pieces.  It's a true fashion frustration. But don't let fear of The Tangle deter you from owning this trend.
These are the golden rules of loading your neck up with multiple strands so you can slay that layered look and #StopTheTangle. Go forth and stack with confidence.
While you are breaking out your fall layers, bring the stacking philosophy to your neck—and #StopTheTangle in the process.
Want more stories like this? Head to Bustle.com.