Sunday Spa Routine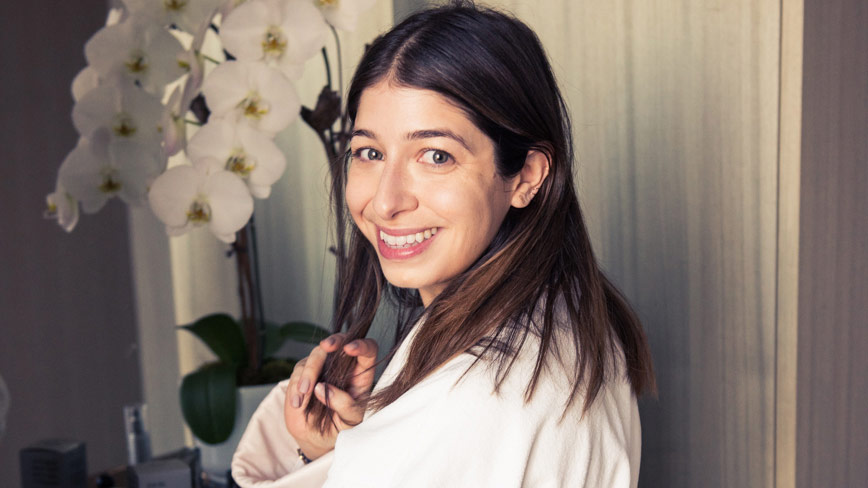 Our Co-Founder's 5 Sunday Spa Indulgences
How Stephanie Mark gets amazing hair and a deep sweat going.
Welcome to my Sunday! Super glad to have you here. Like most people, I get mad Sunday scaries, so my spa routine is a great way for me to relax and ease into my week stress-free.
I used to do a whole cocktail of masks and face treatments, but since my skin has been less than behaved the past couple of months, I am really paring back on face treatments and only using what my new BFF, Dr. Amy Wechsler, tells me to. This also comes at a very opportune time, since I have basically fried the life out of my hair and can now focus all my time on bringing it back to its former glory.