The Makeup Trick French Girls Love to Keep Secret
Effortless beauty is within sight.
Makeup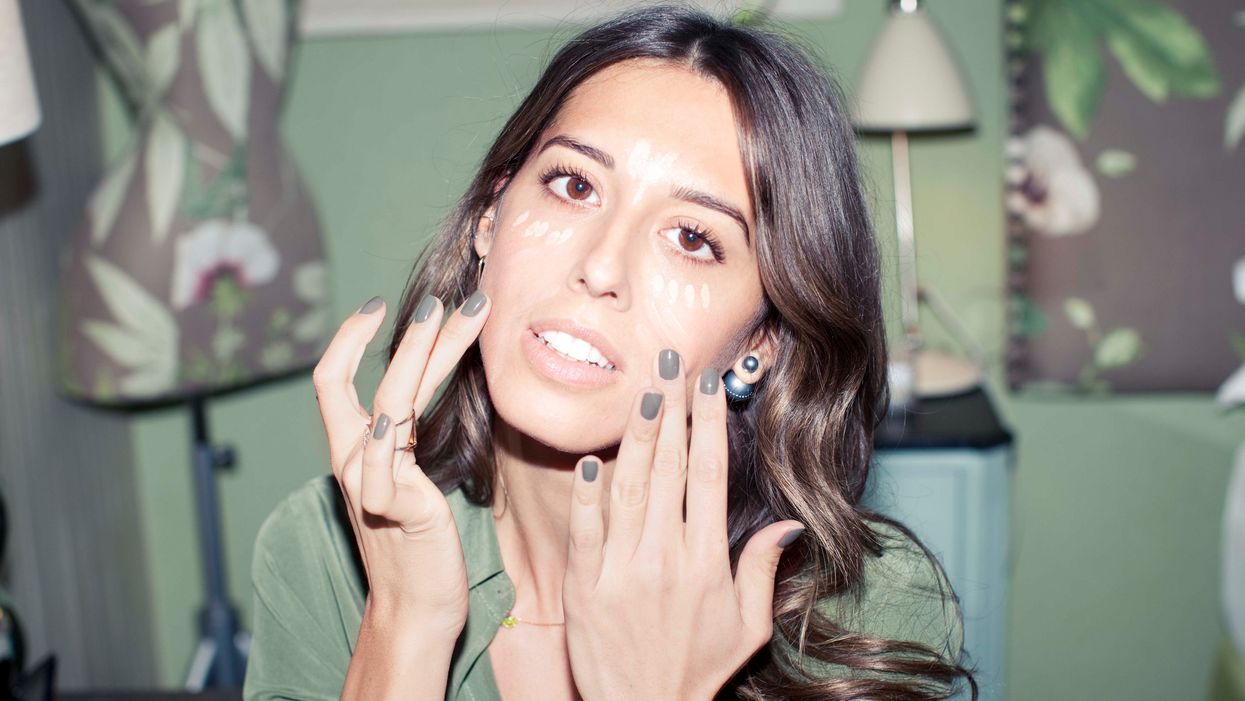 By: The Zoe Report
"It's no secret that we love French women and the beauty they exude every minute of every day. Makeup artist Violette may shift between her homeland and the States, but that doesn't mean she's left her French beauty secrets behind. She recently filmed a beauty tutorial for Vogue, and although we love keeping a close eye on her social media for any tips and tricks she may share, we were just as eager to watch this clip. While shooting her night-out beauty routine, it wasn't her classic red lip that caught our attention but rather a foundation application move that we had never seen before. It turns out that she likes to remove her foundation from her nose in order to create the optical illusion that she isn't wearing any. You know, French girls do love to look effortless and natural, after all. See her work her magic in the full tutorial below, and try her simple hack yourself."
Head over to The Zoe Report to watch Violette's video tutorial!
 
Want more stories like this?
7 Tricks That Make French Women Look So...French
He's the Reason You Want French Girl Hair
4 Ways to Nail French-Girl Cool for Your Wedding