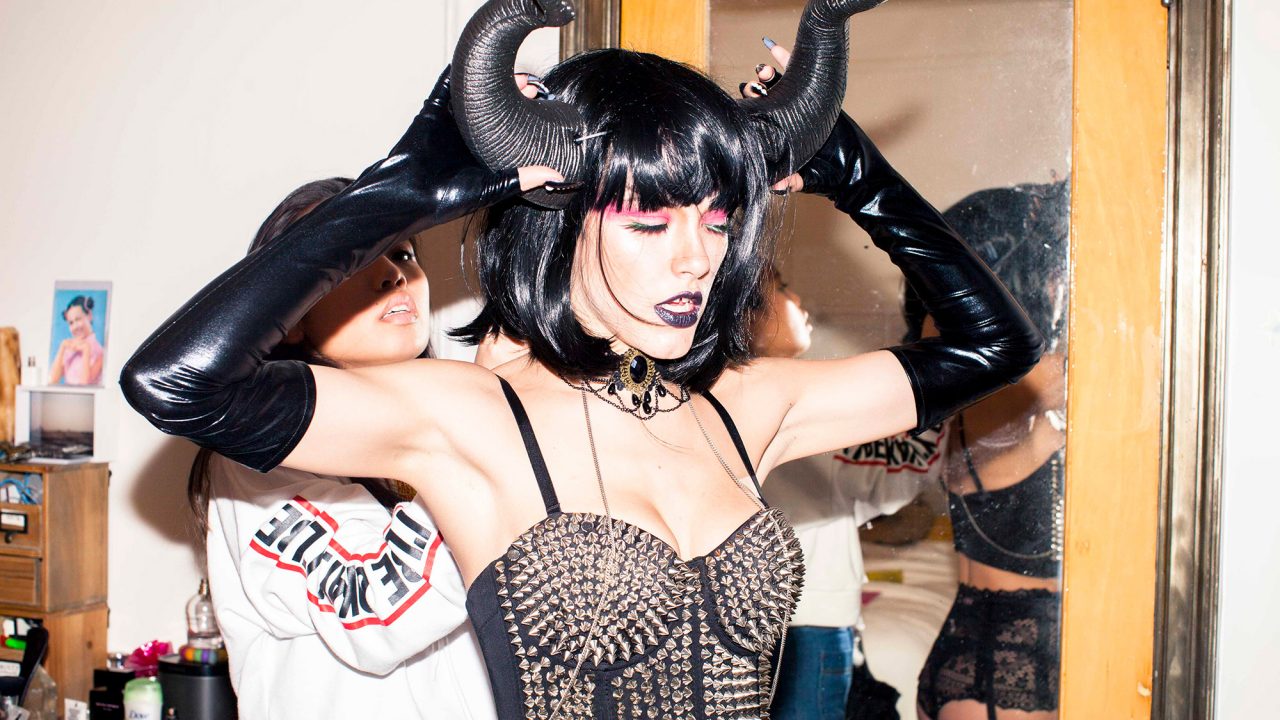 What You Should Be for Halloween, According to Your Zodiac Sign
And everything else we can't stop talking about this week.
This week on "Open Tabs"—an assortment of links we have on our open tabs for the week—we're giving you a peek into our own Internet habits and the stories and themes we can't seem to stop talking about, like my new favorite workout class, how to win a trip to Manhattan, and much, much more. 
1. Win a Glam Trip to Manhattan
Three nights at Baccarat Hotel, $500 Shop Latitude gift certificate, Fathom trip planning consultation, dinners for two at Legacy Records, and more? Don't think you could ask for more. Enter here!
2. Which Halloween Costume Is Best for Your Zodiac Sign? (via Popsugar)
Clearly Capricorns are the ones to watch out for this Halloween.
3. The new workout class you'll see me giving up 2 jars of Justin's Almond Butter a week for.
Just when Soul Cycle couldn't get any better, their new studio *had* to come along and steal my heart (and my cash).
4. Hold Up—People Can Now Record Your Snapchats with This New IOS 11 Feature (via She Finds)
Wait, what?
5. Give to Everytown and Help Save Lives
Mike Bloomberg is matching every donation made to Everytown for Gun Safety to help end gun violence. How will you help? Donate here.
Want more stories like this?
I'm Using Halloween to Justify Buying These 8 Outrageous Pieces
Your October 2017 Horoscope Is All About Your Sex Life
4 of the Most Iconic Couples Costumes for Halloween