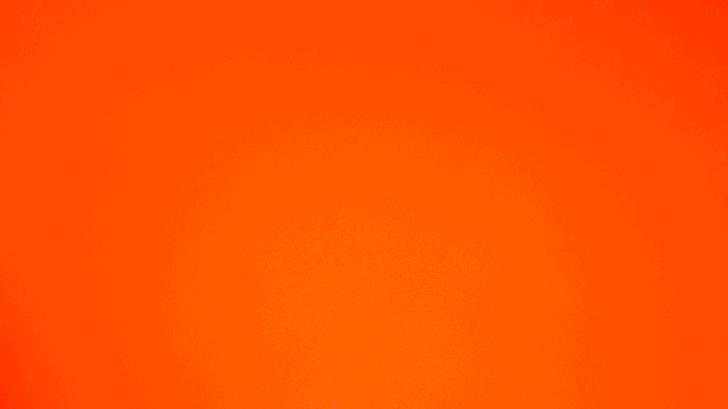 Trends
We've come thisclose to putting some of these on ice cream.
Alec Kugler
Every so often a beauty trend hits that makes you think cosmetics companies are getting together Illuminati-style and collectively deciding on something you don't really need (but kinda do), then launching it en masse. Like when color correctors came careening into our beauty routines from every brand under the sun. This year, something's definitely in the water. Or, rather, in the air. Fluffy, mousse-y foams are absolutely everywhere all of a sudden. Every product that you would never expect to find in foam form—body lotion, conditioner, dry shampoo—is now coming out creamy and puffy like Reddi-Wip. Though they look and feel delicious, sadly, they are not edible (we came close to opening our mouths and trying). Indeed, they are actually quite good at doing their jobs on the outside of your body.
---
Take for example the brand-new range of Pantene Pro-V In-the-Shower Foam Conditioners, which helps distribute conditioning ingredients in one even, light layer—ideal for fine hair types. Or the new Coppertone Clearly Sheer Whipped Sunscreens, which were shown in internal company research to make people apply their SPF more often and more thoroughly. Mostly, they think, because it just feels so good to smooth and glide across the skin. It's legit like the softest creamy cloud that melts into your skin. Our favorite, however, might be the Philosophy Pure Grace Body Mousse, which comes out in a super bubbly foam that literally *crackles* as you apply it to your skin. It's like PopRocks for your body, but leaves your skin velvet-smooth once it sinks in. Sure, it's a novelty trend, but since when have whipped cream and PopRocks been resistible? Consider us RSVP-ed for the foam party.