Sunday Spa Routine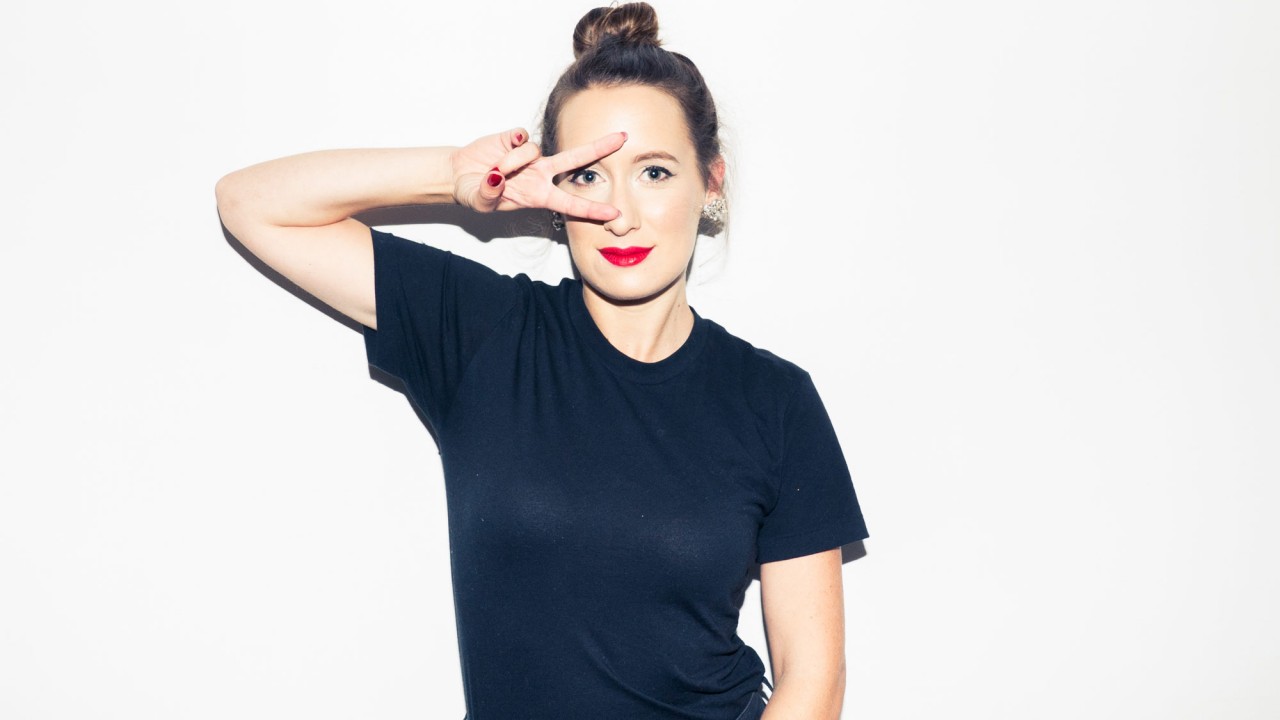 Our Senior Editor's Sunday Spa Routine Is All About Super Hydrated Skin
When you mark your 30th birthday with a 10-step anti-aging and luxe routine that's all about the skin.
This week I hit a big honkin' milestone: I officially entered my third decade. I honestly didn't feel any dread approaching my 30th birthday (until my iPhone flooded with messages like "Do you miss your 20s yet?"—thanks, friends), but if I'm being honest, my skin has been feeling more its age than I have for much of the past year. My bouncy, collagen-filled skin, which I took for granted, is now easily dehydrated and, ultimately, deflated; my pores have become slightly larger (ok, so probably only visibly so to me), and fine lines have been steadily growing deeper. So, I've recently been adjusting and ramping up my daily skin-care routine to tackle these new challenges. And my Sundays, well, Sunday is my regular routine on the proverbial crack.
It involves ritualized deep-cleansing, an at-home chemical peel (always), and a series of targeted serums and creams. There's even a lifting wand in there. Between the aforementioned steps that require a bit of ~working~ time, I give myself an at-home manicure—probably my favorite part of the whole routine. By the time Monday rolls around, both my skin and nails look so good, I hardly remember that I just hit 30.