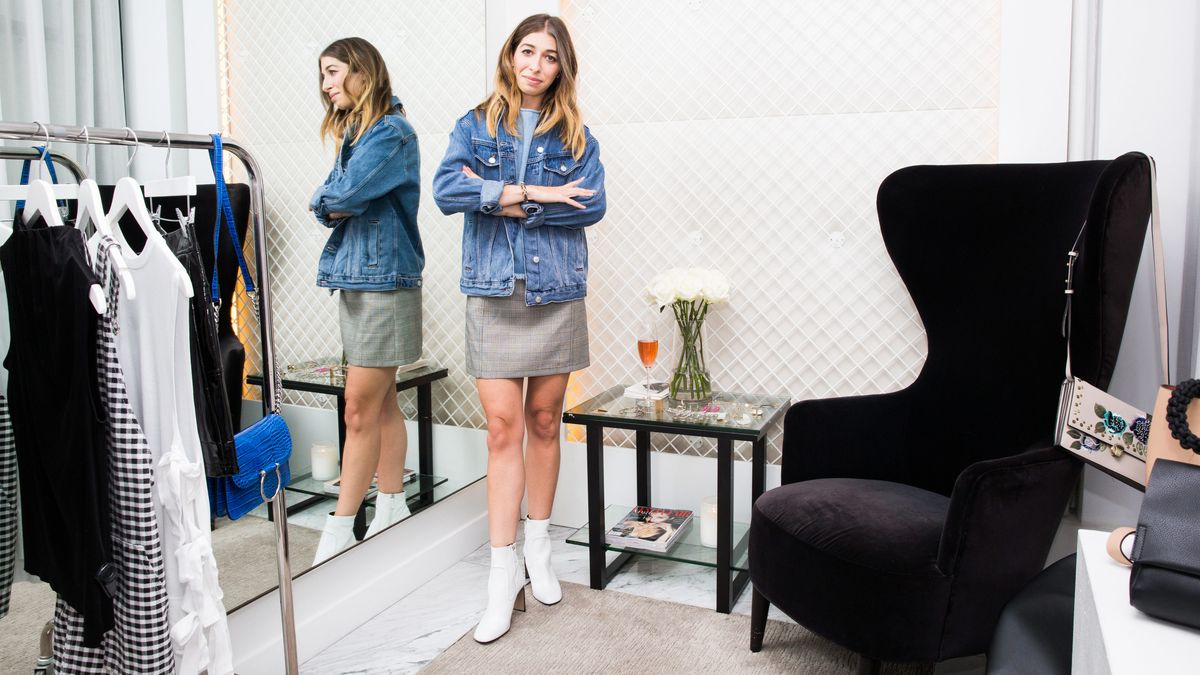 Fashion
"Denim" is no longer strictly synonymous with jeans. In collaboration with Topshop.
Alec Kugler
At this point, I'm completely and utterly obsessed (and somewhat reliant) on the personal shopping service at Topshop. And the service could not have come into my life at a better time, since I just ended my 5 year jean wearing hiatus and cannot get enough of all things denim. In this instance my eyes can be FAR bigger than both my closest and wallet so teaming up with Soulmaz Vosough and her team of personal shoppers again was the perfect solution for me to create a new denim wardrobe.
---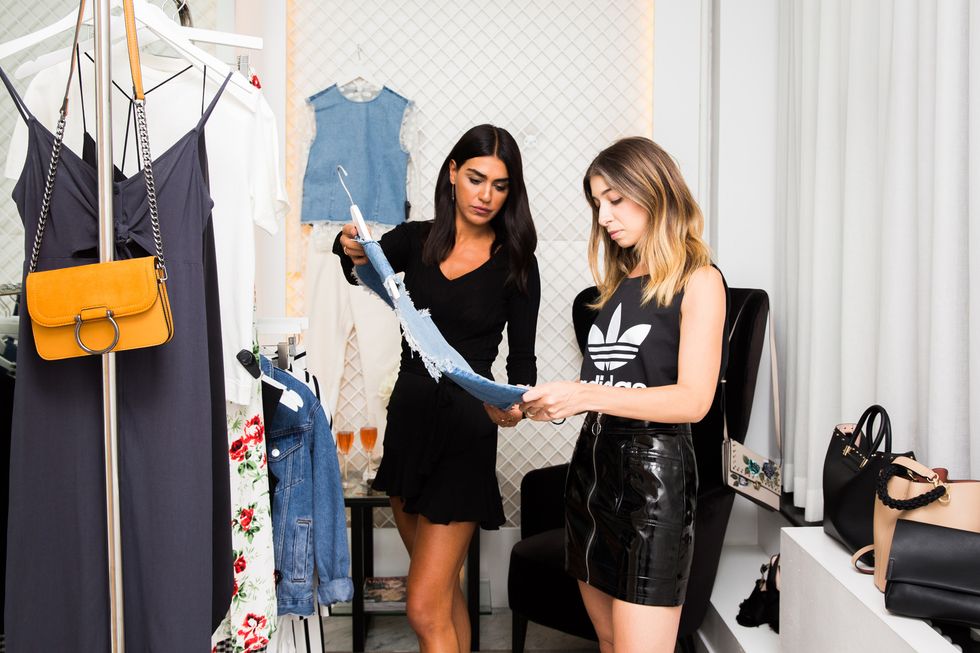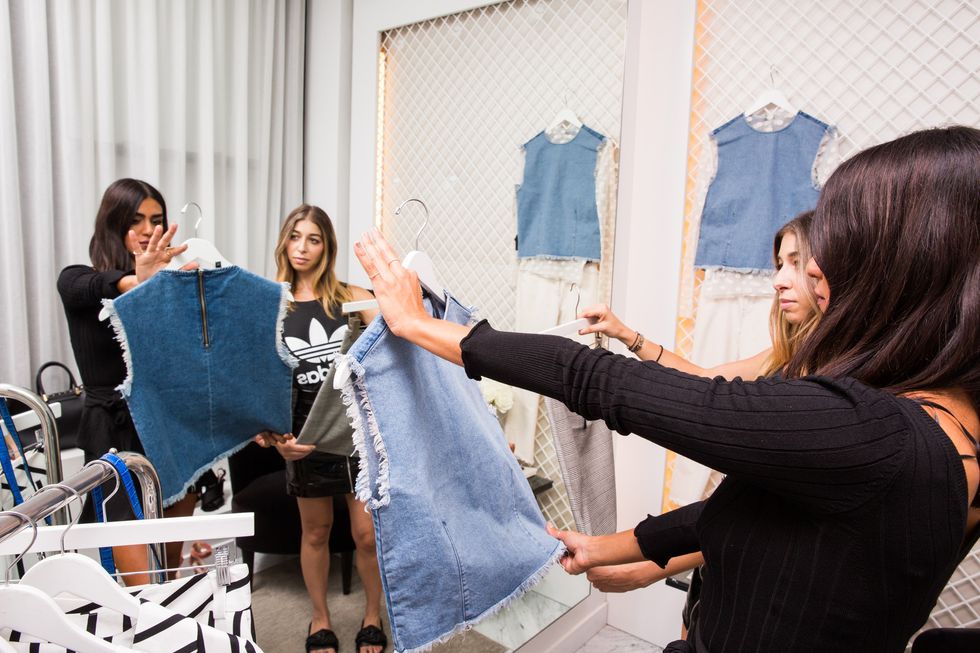 After a catch up, a cup of tea, and a macaron we jumped right in and started with the basics. I fell in love with a great pair of white cropped jeans with a bit of a straight leg and frayed hem—I'll likely never take them off. From there we also added in a classic high rise, and the ever popular boyfriend jean.
Once our foundation was laid, we had the freedom to get creative and work denim into my outfits in unexpected ways. My absolute favorite was a sleeveless denim crop top. I'll pair it with denim, skirts, and even as a cute cover-up with bikini bottoms at the beach. While in the past I'd shy away from jean jackets, the ones Soulmaz showed me felt new and fresh. Slightly oversized and perfect with rolled up sleeves, they are the perfect layering piece over a floral dress for fall and are loose enough to fit a sweater underneath once it gets a bit colder.
Not only did I walk out with three great pairs of bottoms, I also found some great other ways to include my rekindled love of denim back into my wardrobe.
Interested in Topshop Personal Shopping? Book your appointment online or at a store near you.