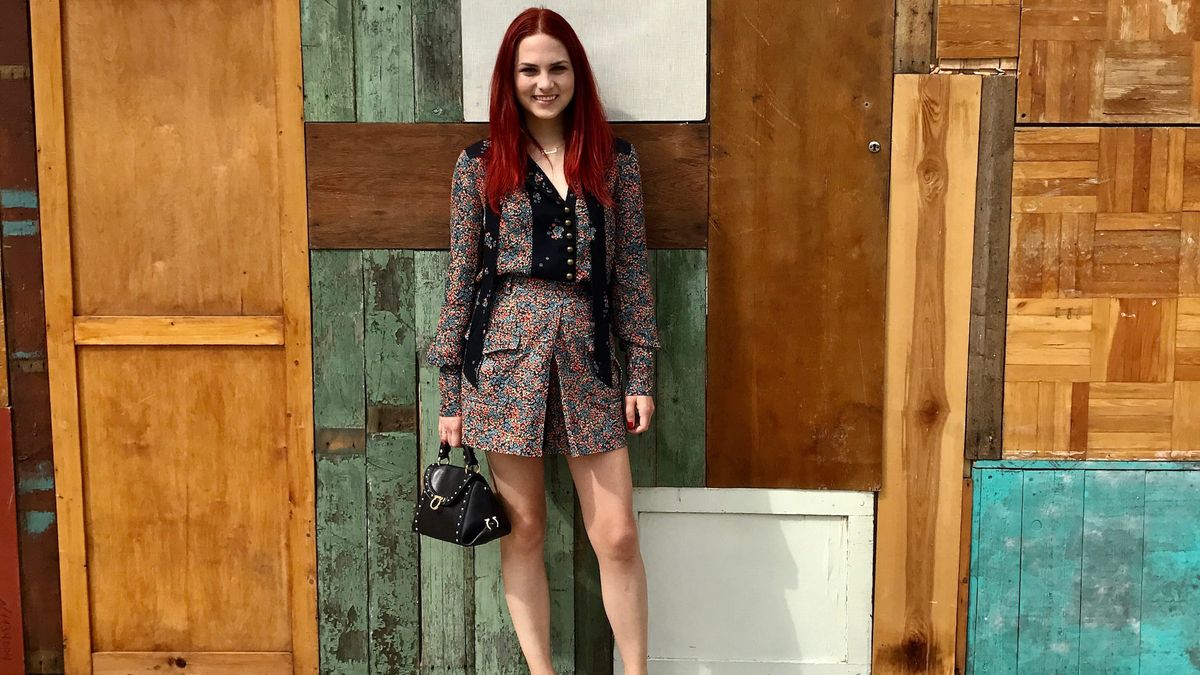 Fashion Week
Barneys Assistant Fashion Director Hannah Bibb takes us on a tour of Kiev Fashion Week.
The fashion industry's attention is most often tuned to New York, London, Milan, and Paris—the reigning fashion capitals of the world where editors, photographers, and stylists flock to twice a year for shows and presentations. Style-centric as these cities may be, however, there is no shortage of luxe clothing and accessories elsewhere in the world. We've found great handbags in Istanbul and beautiful vintage finds in Mexico City, incredible separates in Copenhagen and amazing shopping in Sydney. Recently, we got a behind-the-scenes look at the highlights from Kiev Fashion Week, courtesy of Barneys' assistant fashion director, Hannah Bibb.
Between shows in the Ukrainian capital, Bibb visited a church built in the 12th century, perused an under-the-radar perfumery, and ate more than a few pastries. Get a glimpse of all that and more in the photo diary ahead.
---
1 / 19
Kanapa
"If you are in search for traditional Ukrainian food, Kanapa is the spot. It's located on the Descent of Saint Andrews, so it's the perfect pit stop for lunch after seeing the beautiful Saint Andrew's Church. Kanapa feels as if you are walking in to have a family meal. It's perfectly eclectic and the food tastes homemade and authentic. There's a cozy outdoor dining area and the inside has beautiful skylights."