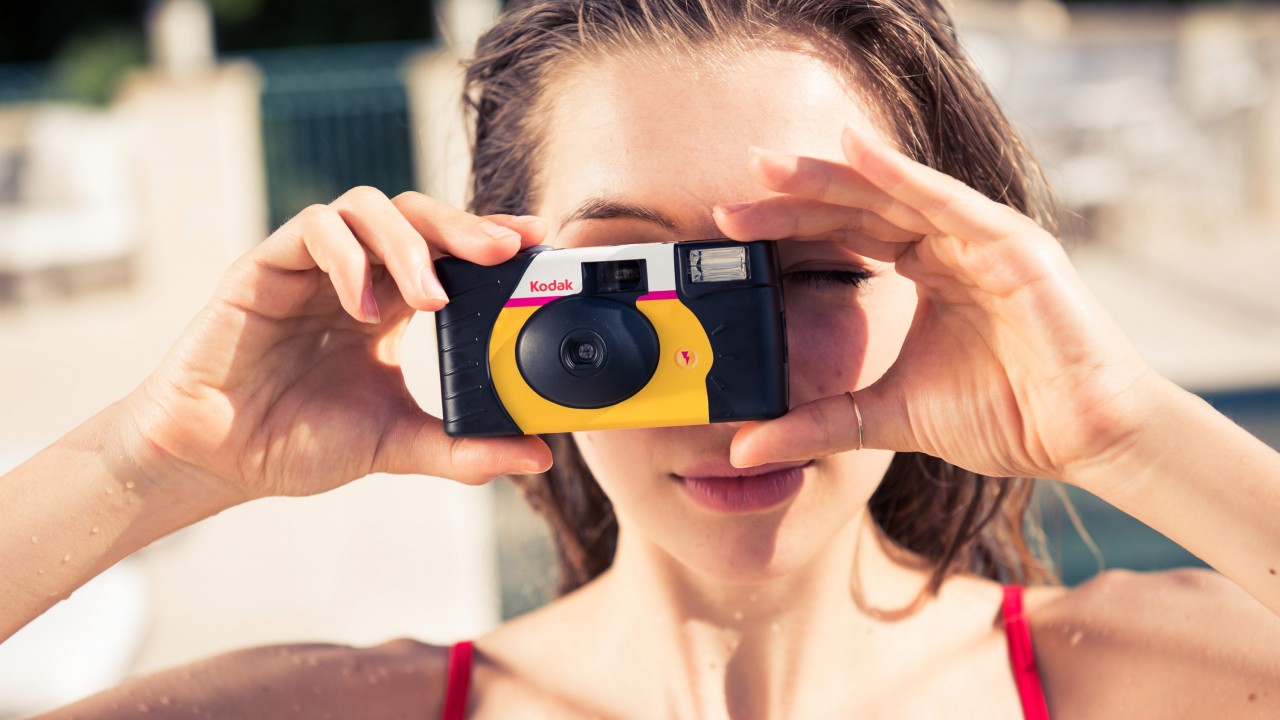 16 Influencer-Approved Tips for Really Good Candid Photos
We convinced four of our favorite Instagram girls to break it down for us.
Real talk: How many times have you ended up with fifty takes (or more) of pretty much the exact same photo in your iPhone gallery when really all you wanted was one Instagram-worthy photo? Honestly, it happens to us all the damn time. So much so that we're pretty much convinced there must be an art to capturing *that* Instagram photo. Which is why we turned to a few of our favorite Instagram babes to figure out exactly how they do it. Take note of the below and say hello to your best photo yet.
1. "Don't look directly at the camera! Look above, below, or away from the camera."
2. "Motion is good; if the photo has motion it seems more natural and less pose-y."
3. "Try walking and laughing at the same time."
4. "I always try to think about someone I love or a happy memory that gives me a genuine smile."
5. "Props are great—phones, coffee, notebooks, etc. help to create a more natural environment."
1. "It's all about movement. Make sure you're moving (although slightly, so the image comes out sharp!)."
2. "Laughs = likes! Throw your head back or laugh at the person behind the camera."
3. "When in doubt, add another person (or pup!) to the photo—a second subject always makes candid photos feel less staged."
4. "The looking down, hair-behind-the-ear tuck is a foolproof formula."
5. "Caption it out! Sometimes it's better to call out your not-so-candid photos in your captions before someone else does."
1. "Look for natural light—it warms up the shot and keeps the vibe relaxed."
2. "Mix up your point of view—front-on capture all the time can seem superposed. I like a bird's-eye angle."
3. "Know your angles. Even if candid, I know there are certain ways to make myself look cuter. For example, I'm on the shorter side, so I always slightly tilt my head and try to elongate one of my limbs for length, aka slightly crossed leg out or arm. Maybe it's psychological but it always makes me feel taller than I am."
4. "The subject does not need to be your focus. Zoom out and lose the tight cropping—having background adds context to the photo of being in the moment."
5. "Lose the solo selfie; candids are always better with the people you love. There's no tip that can give you that capture."
1. "Actually have the kind of life where you put yourself in situations that are fun."