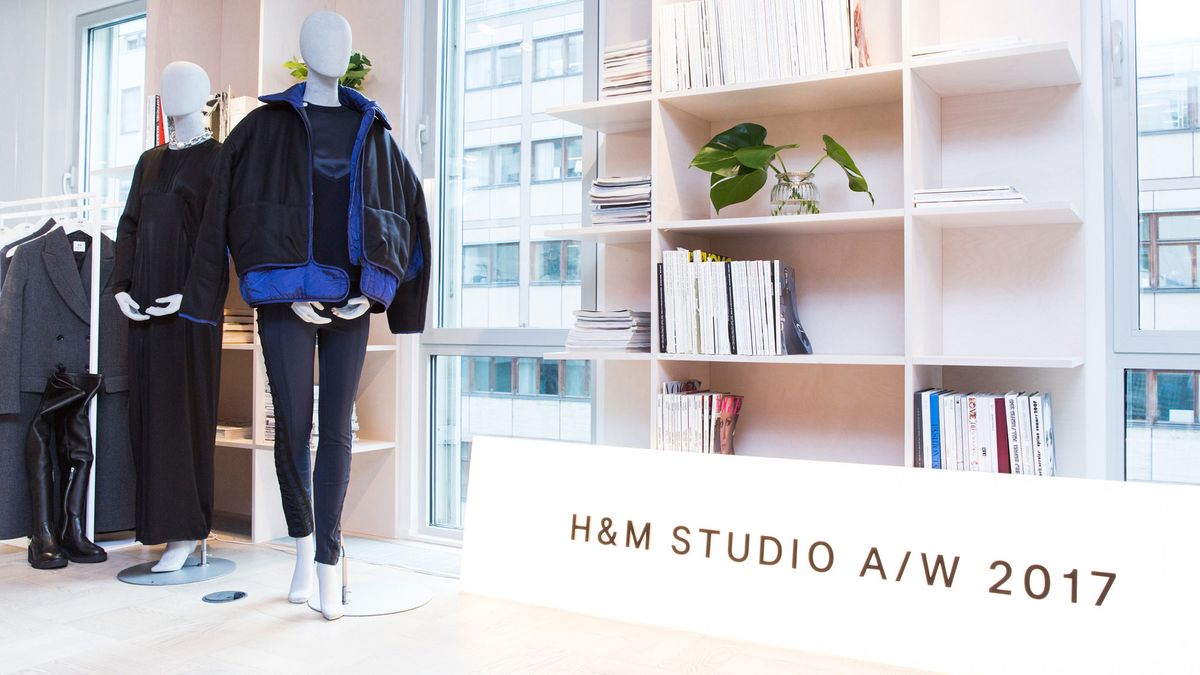 Fashion
The upcoming launch is their most sophisticated to date.
Alec Kugler
As New York Fashion Week enters its final few days, we've found ourselves craving a mini closet makeover. Seriously, one look at the incredible street style over the past week is all of the inspiration you'll need to feel the same. Luckily for all of us, H&M is launching their Studio A/W '17 collection in two days, and it's full of the masculine-meets-feminine coats, separates, and accessories we've been seeing both on and off the runway.
---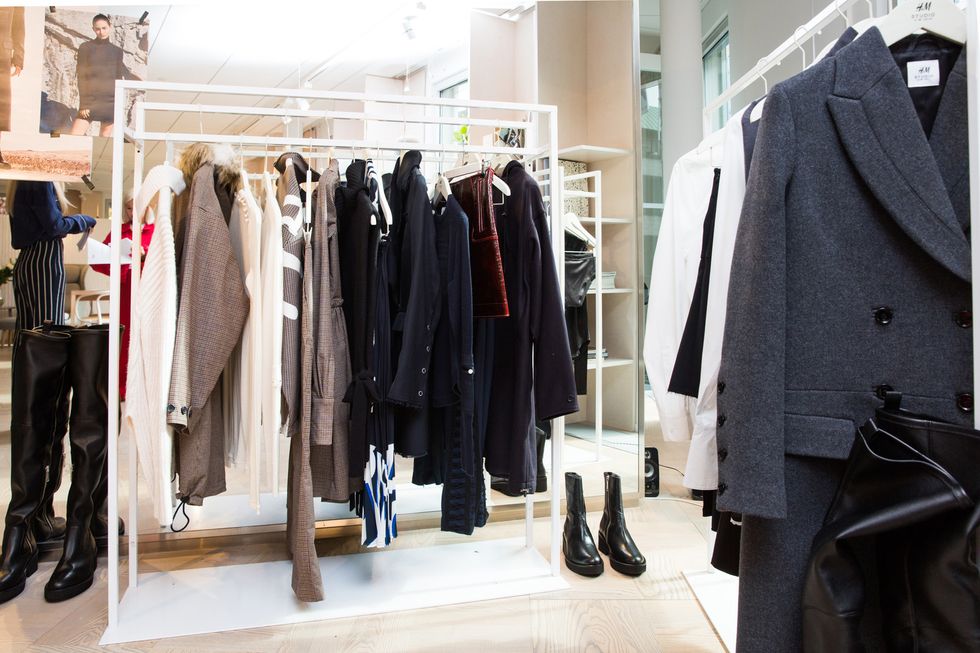 Once we got wind of H&M's new Studio launch, we wanted to see it in person. So, we hopped on a plane to Stockholm where the company's (gorgeous!) headquarters resides for a special sneak peek. Inspired by the '90s punk scene in New York, the collection strikes the perfect balance of structured tailoring and breezy silhouettes. With a muted color palette and pops of deep burgundy and navy, each piece is both statement-making and able to blend seamlessly into a modern woman's wardrobe. Our favorite part? The chunky knee-high boots—they're perfect for toughening up a knit mini-dress.
"We talked a lot about the contrast between masculine and feminine things," says designer Angelica Grimborg about A/W '17, "and also sophistication mixed with street. That kind of contrast is what the collection is all about." Ludivine Poiblanc, creative advisor and stylist, agrees: "The whole idea of this collection is to be like a perfect wardrobe. You can pick a jacket and make it your own. There's not one way to wear it."
The collection will be available Thursday, September 14th both in stores and online. Until then, check out more of our behind-the-scenes coverage from H&M's Stockholm headquarters.