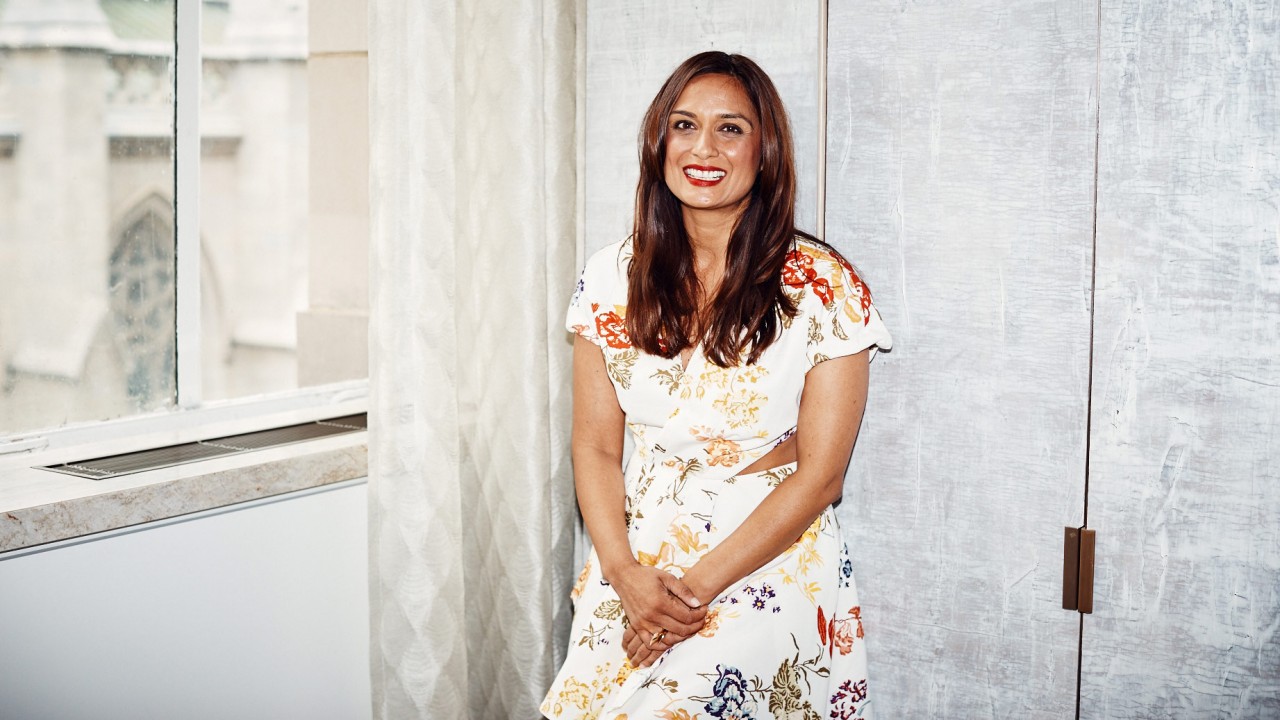 The Five Essential Pieces Saks' Fashion Director Is Picking Up for Fashion Week
When you have the best of the best at your fingertips, narrowing down your choices to five is tough!
As the SVP fashion director at Saks, Roopal Patel has a hand in all things fashion and creative (sounds fabulous, right?). "I oversee women's and men's ready-to-wear, accessories, shoes, jewelry, and beauty—no two days are ever the same," she says.
But what exactly does that mean? Well, for Patel, it means defining the fashion direction and trends for the mega-retailer, scouting new designers, and bringing the season's trends to life. Which, as you can imagine, makes for a pretty busy fashion month. But when you have the entirety of Saks Fifth Avenue as your virtual closet, the dressing challenge becomes one of editing rather than options. Oh, and a challenge of packing. "When I'm packing, I like to hang everything on thin hangers and then put them in garment bags," she says. "I fold them into my suitcases so that I can just pull them out and place them in my closet. This makes unpacking very easy considering I hit London, Milan and Paris. Organization is key!"
So, when you have the best of the best at your fingertips, what do you pick? "This season I am all about power dressing. I love the luxe and rich textures and statement accessories. Here are some of my favorite pieces, and how I'll wear them."