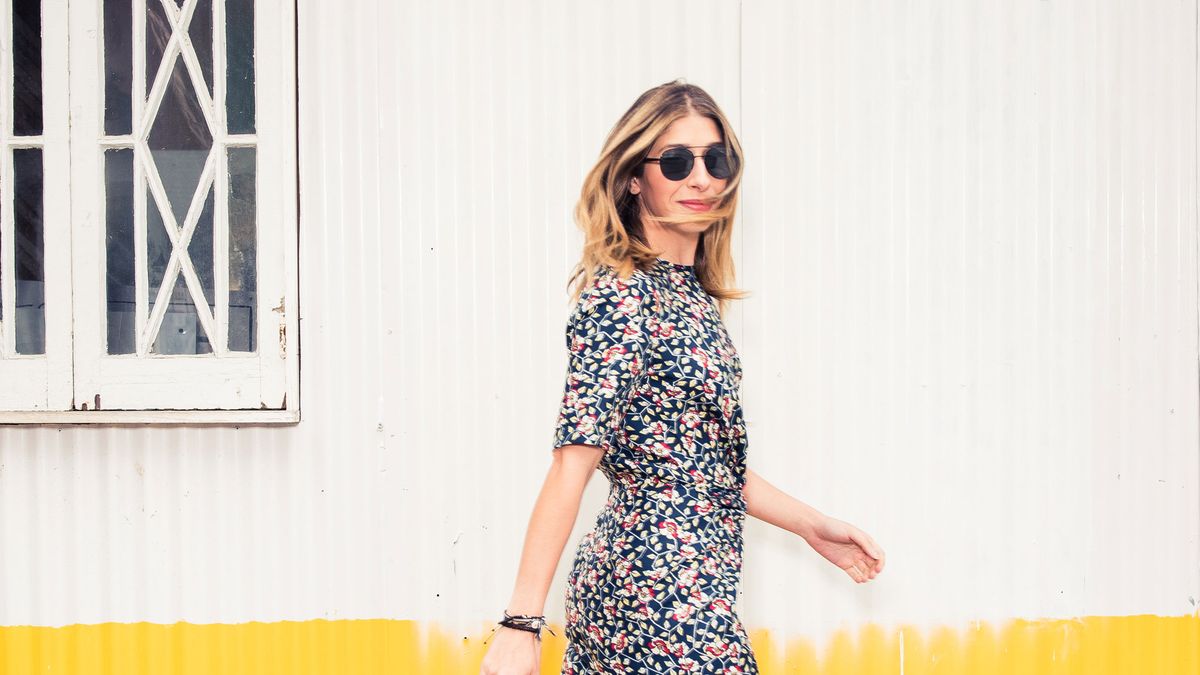 Fashion
And that's only scratching the surface of what we're bringing you this month.
In the fashion world, September is notorious for being the most hectic (albeit exciting) month. Everyone has returned from summer holiday and is busy gearing up for not only New York Fashion Week, but also fashion weeks in London, Milan and then Paris. With an endless stream of shows, presentations and parties, September definitely keeps everyone on their toes.
As editors at Coveteur, it's our job to take everything that's happening and distill it down to information that keeps people engaged and informed. On that note, I am thrilled to announce our partnership with Bustle.com. We've teamed up with Bustle to break down all of the fall fashion and beauty trends in the hopes of making luxury fashion more approachable and fun.
In the spirit of fashion month, we're also bringing out the big guns. We have an interview with industry LEGEND Francois Nars, and our new beauty director, Katie Becker, is getting her hands on Rihanna's new Fenty beauty line and giving you the rundown on Riri's first foray into beauty. We are also introducing our new series, "Getting Real," where we'll look at topics like traveling alone, getting fired and what the first year of marriage is like. While it may seem like everyone's life around you is perfect (thanks, social media), we are here to talk about the things that don't necessarily make it onto your feed.
And just because you might not be able to tag along with everything we're doing doesn't mean you won't be able to keep up to date! Keep your eyes tuned on our social channels, and with that—we are off to the races!