Sunday Spa Routine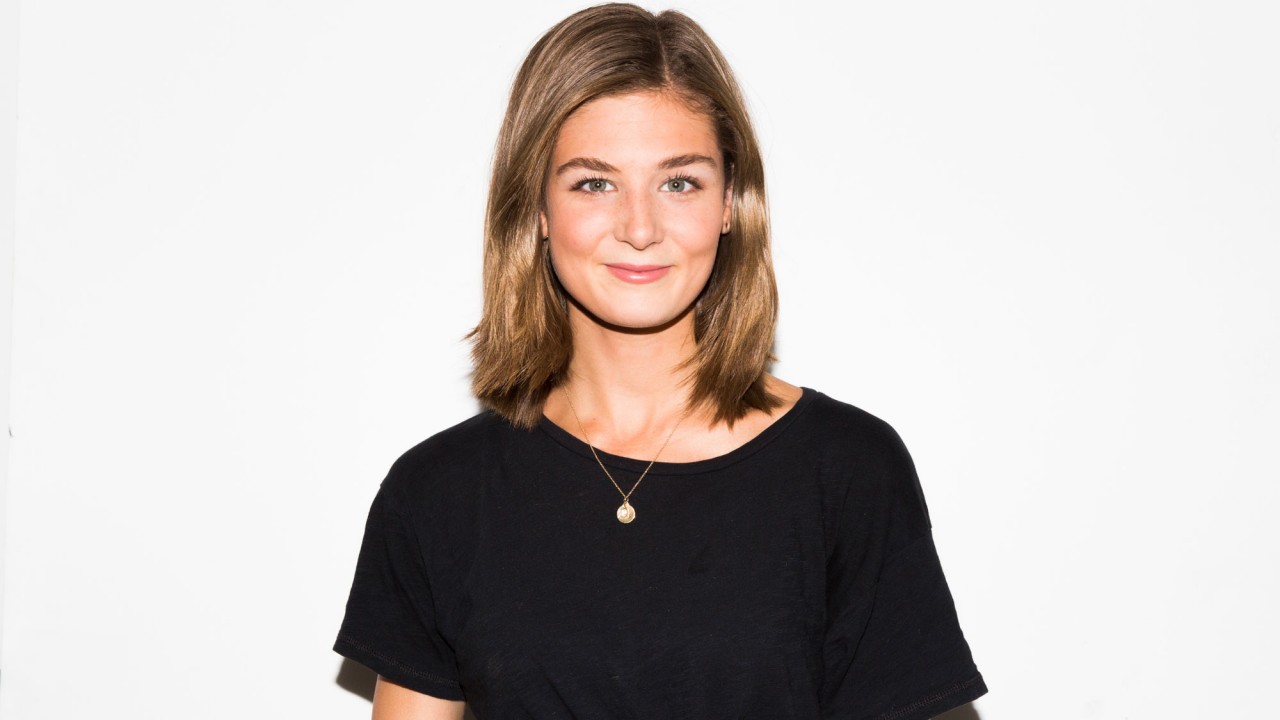 This Sunday Spa Routine *Always* Starts My Week Off Fresh
What Sunday scaries?!
I am most definitely one of those people who already looks forward to the weekend the second that Monday hits. Sure, it may be an unhealthy mindset in some cases (kudos to those who "live in the moment") but I think this way because I just *love* to relax, take extra care of myself and, most important, give myself a break on my days off. Weekdays are hectic for me as they are for most people, and while I do love to celebrate another week down on Friday and Saturday nights, Sundays are my day to try and start the new week on a fresh and healthy note.
I truly pride myself in my Sunday routine, which consists of an early morning workout (I'm one of *those* people who wakes up at the same time every day) followed by a trip to Trader Joe's before the morning rush. This happens all before noon (almost) every Sunday, so once all of that nitty gritty "adulting" is out of the way, I spend the rest of the day giving myself the T.L.C. that I think I deserve—a Sunday spa routine, if you will.
Ahead, you'll find each and every product that I use to give myself the ultimate "spa" treatment, in-home and at a fraction of the cost.