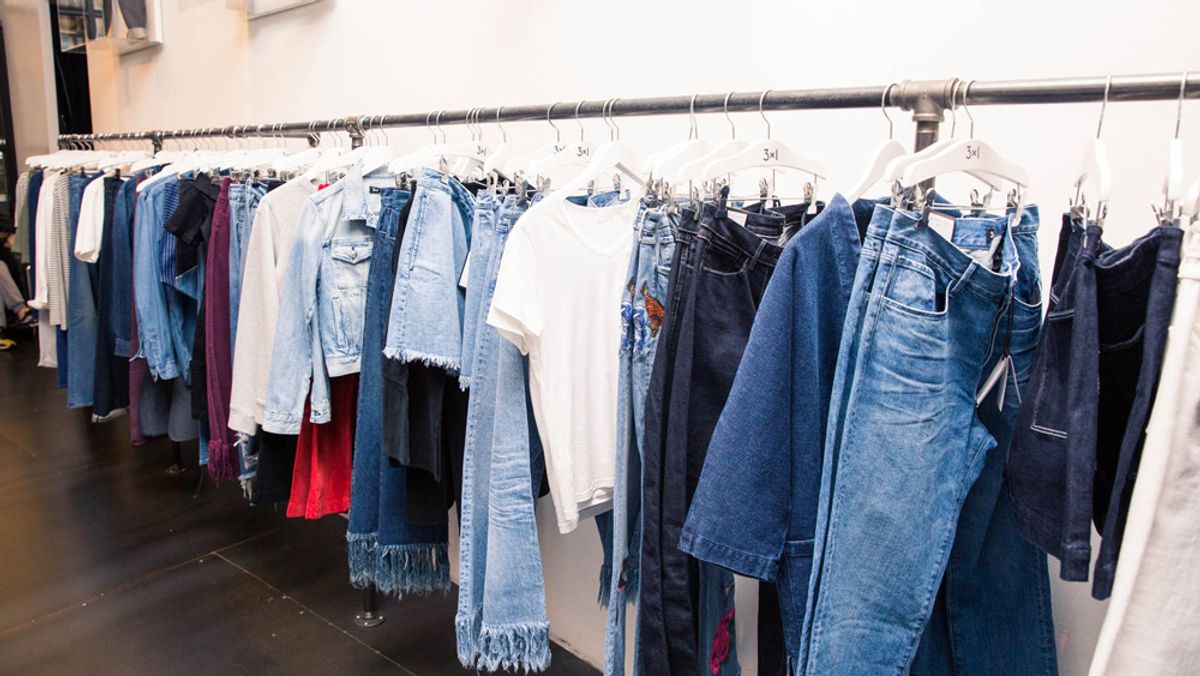 Fashion
We'll take them all, please.
We love denim. Like, love it so much so that we have an entire week dedicated to it. Even our co-founder, who'd given it up for six years, recently came to terms with the fact that, like the rest of us, she needs it in her life. 
With fall approaching (sorry, but you can't run from the truth), we're taking note of the denim pieces we'd like to add to our closets, and the 20 ahead have landed at the top of our lists. May you find them equally exciting.
FOR YOUR FEET
---