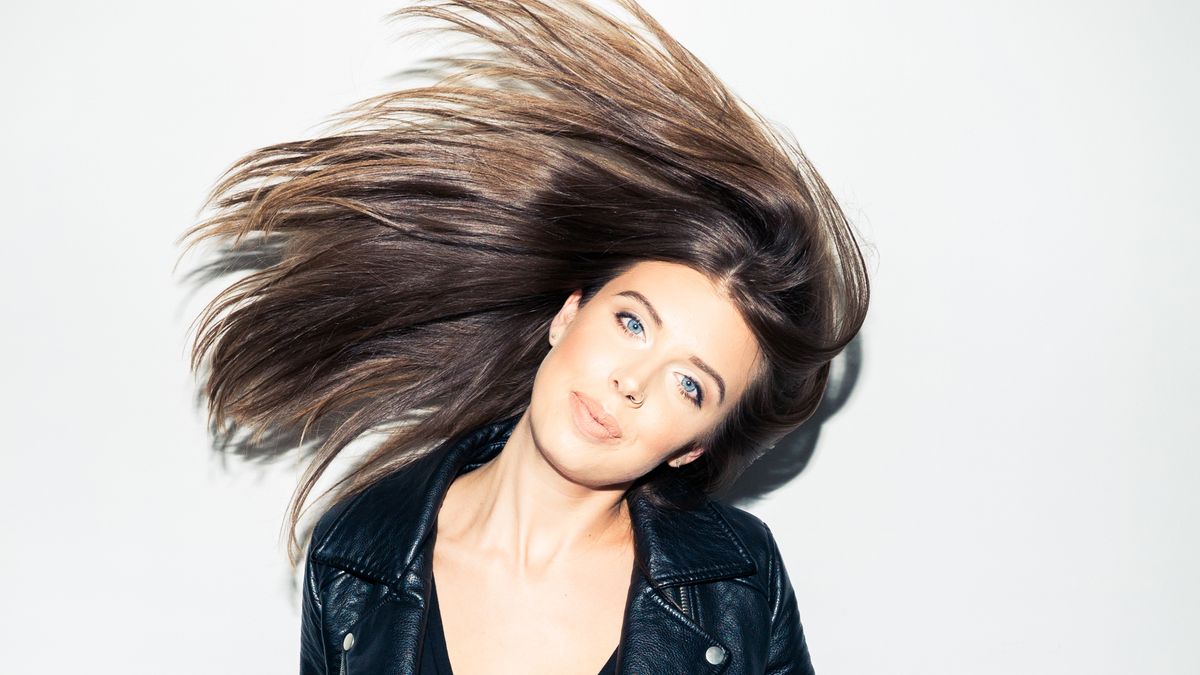 Beauty
When you take four flights a week, keeping your skin in order is top priority.
Renée Rodenkirchen
Sundays are probably my favorite day of the week. I'm not always the best at taking time to just chill the eff out, but on Sundays I do just that. The day always involves some sort of spa routine, which I try to finish before 1 pm so I can spend the rest of the afternoon relaxing with friends (what better way to beat the Sunday scaries?). I wish I could sleep until 1 pm, but my internal alarm clock is real and I'm up by 9 or 10 at the latest. (Not the worst, I know.)
My spa routine is constantly changing depending on what my body, hair, and skin are in need of. That being said, this week's regimen shows love to pretty much every part of my body. On Monday I arrived home after traveling for work. I had taken four flights in the span of seven days, so you can imagine how much my skin is freaking out right now, along with everything else. Click through the gallery ahead to peep everything I'm doing to recover, and possibly pick up some tips for the next time you need to do the same.
---
1 / 6
The minute I jump (okay, roll—it's Sunday) out of bed, I make my way to the kitchen where I pour myself a tall glass of room-temperature water, adding in a shot of
apple cider vinegar
and the juice from a quarter of a lemon. This wakes up my digestive system—plus, I feel bad having coffee be the first thing to enter my body. I also take two
Orb Multivitamin + Fish Oil
pills at this time to get my daily vitamins (there are 21 vitamins and minerals in these guys!) and antioxidants—these babies have a timed release, which in my opinion is the best way to have your vitamins.