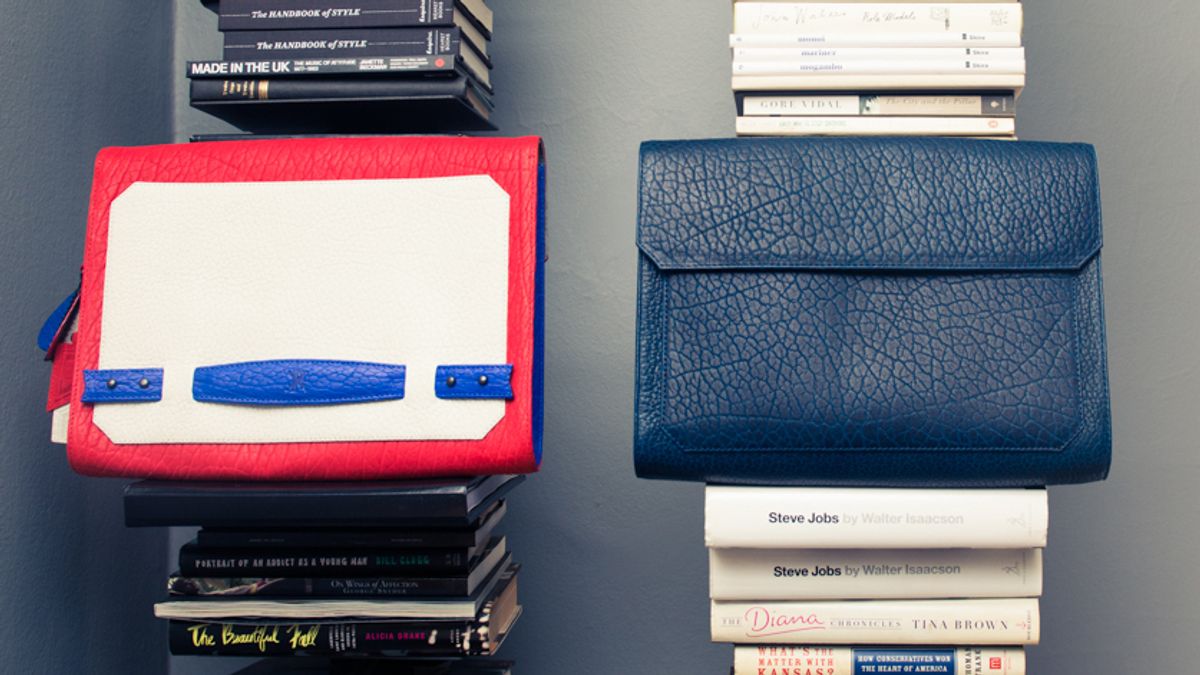 News
And everything else we can't stop talking about this week.
This week on "Open Tabs"—an assortment of links we have on our open tabs for the week—we're giving you a peek into our own Internet habits and the stories and themes we can't seem to stop talking about, like staying productive (but also having fun) on the weekends, how to break into the fashion industry, the Met Gala 2017 theme and more. 
1. How to Break into Fashion: Coveteur Co-Founder Stephanie Mark on Coveteur Creative and What Gives the Site Its Competitive Edge (via Fashion Bomb Daily)
"I just think that in digital media, in this space, having a point of view that is different and creating high quality content has been two things that have really helped us grow organically and start this really amazing follower base."
2. Like a Prayer: The 2018 Met Gala Theme May Tackle Religion (via V Magazine)
Oh no... 
3. The white sneakers (and not just any white sneaker, Gucci leather sneakers) I'm giving up 16 Modelfit classes for.
 Just to add to my collection, you know?
4. What Does a CEO Do on the Weekend to Stay Productive? The Answer May Surprise You. (via Built in NYC)
Our CEO, Warren, weighs in.
5. 10 Genius Ways to Double Your Closet Space and Get Ready Faster (via Real Simple)
Now you'll never have to use lack of space as an excuse not to buy more clothes!
6. Interior Design Instagrams to Follow (via Olivia Palermo)
Talk about decor inspiration, right at your fingertips.