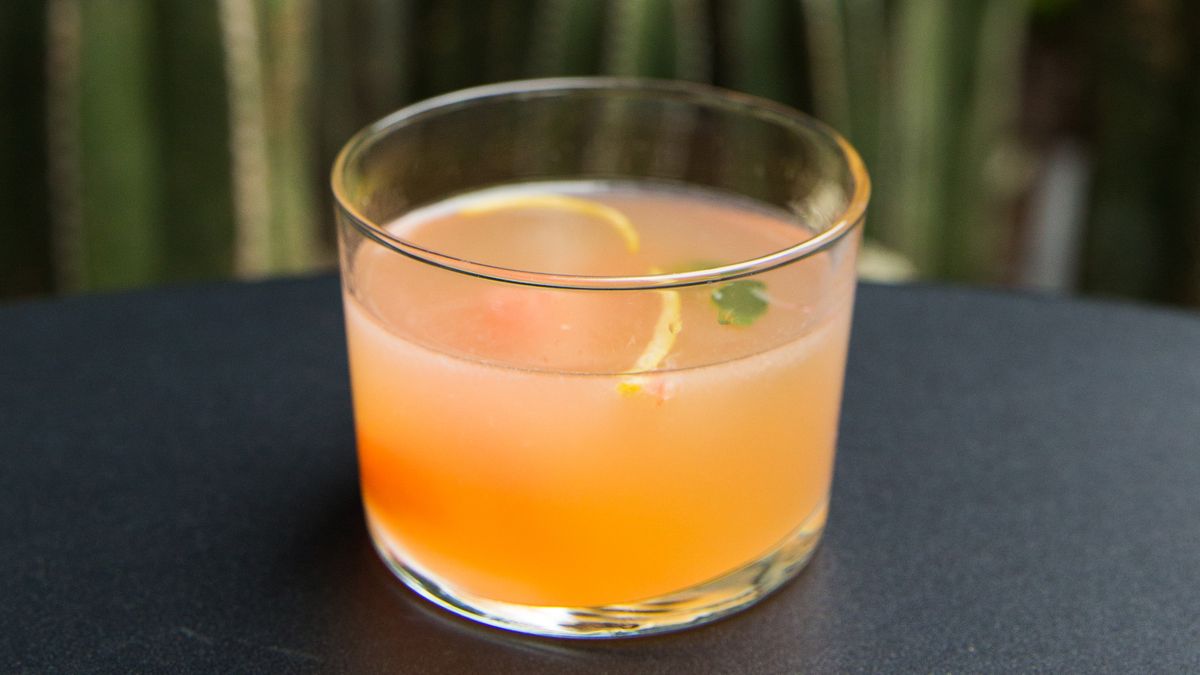 Entertaining
The Spicy Mezcal Cocktail We Brought Back from Mexico City
Salud!
Alec Kugler
We have to admit that besides the culture and beautiful sights, the best things about traveling are the experiences we bring back home with us. Like the days lounging in walnut mid-century chairs in Ignacia Guest House's cactus-lined courtyard sipping on a spicy and citrusy cocktail. It left such a lasting impression that we asked the lovely owners to send us home with the recipe just so we could live vicariously through our mezcal.
---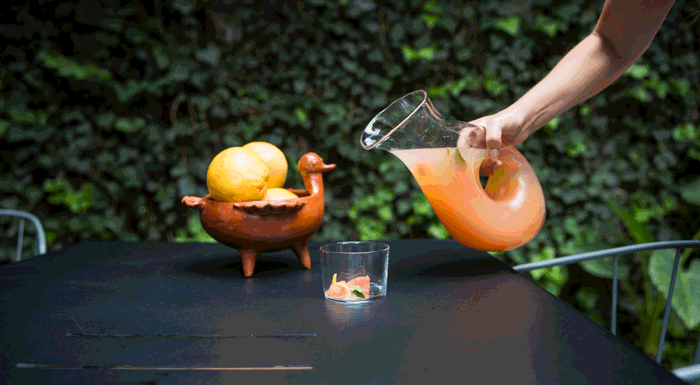 Ingredients:
1.5 oz 400 Conejo (espadín joven mezcal)
0.5 oz Ancho Reyes (ancho chile liqueur)
1 oz fresh grapefruit juice
1 oz sparkling water
1 dash of agave
3 peppermint leaves
1 grapefruit slice with worm salt
Directions:
1. Pour mezcal, Ancho Reyes, grapefruit juice and agave into a rocks glass. Ice optional.
2. Stir.
3. Add sparkling water.
4. Garnish with peppermint leaves and grapefruit slice. Enjoy!