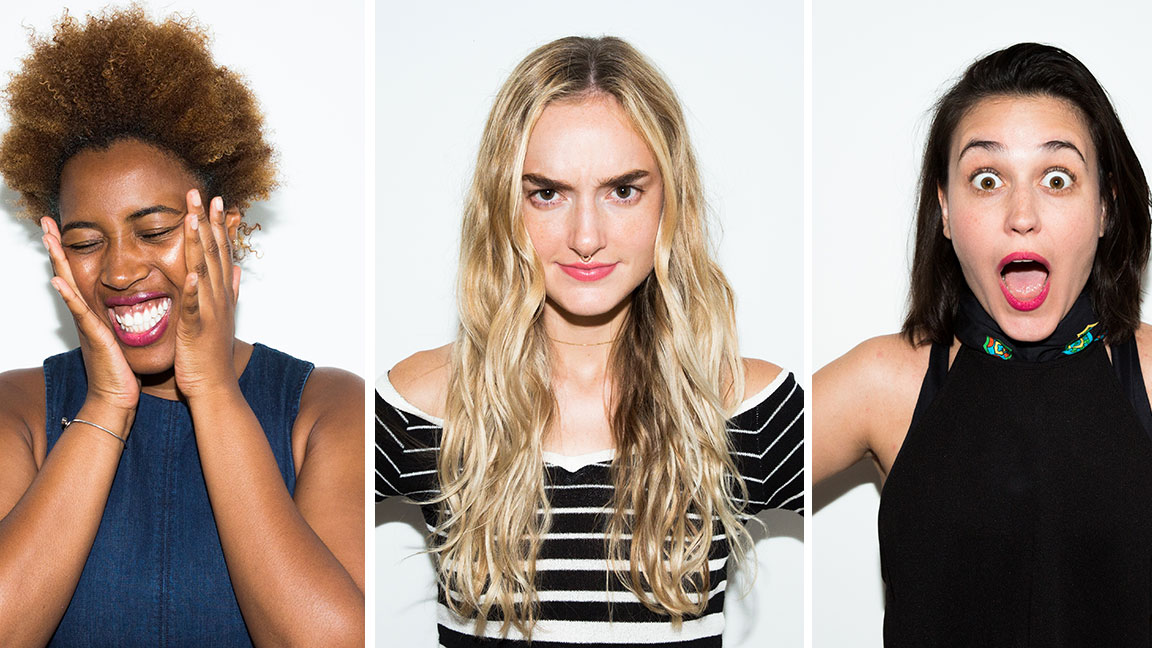 How 8 Editors Keep Their Eyebrow Game on Point
From minimal grooming to multi-step ordeals.
There are few things in the world of beauty as polarizing as eyebrows. Seriously, is there anyone who escaped the teeny tadpole-style mania of the '90s unscathed? With so many new trends popping up every year—which are luckily much more flattering than in the past—we're finding ourselves asking for more and more advice on how to maintain our own (sometimes unruly) pair. Coveteur's editors and staff possess the full range of brow styles, from bushy and product-laden, to never-seen-a-pair-of-tweezers chic, so our grooming routines vary widely as well. Here's what eight of them had to say about the products they love (if any) and how they maintain the fiercest brows possible.