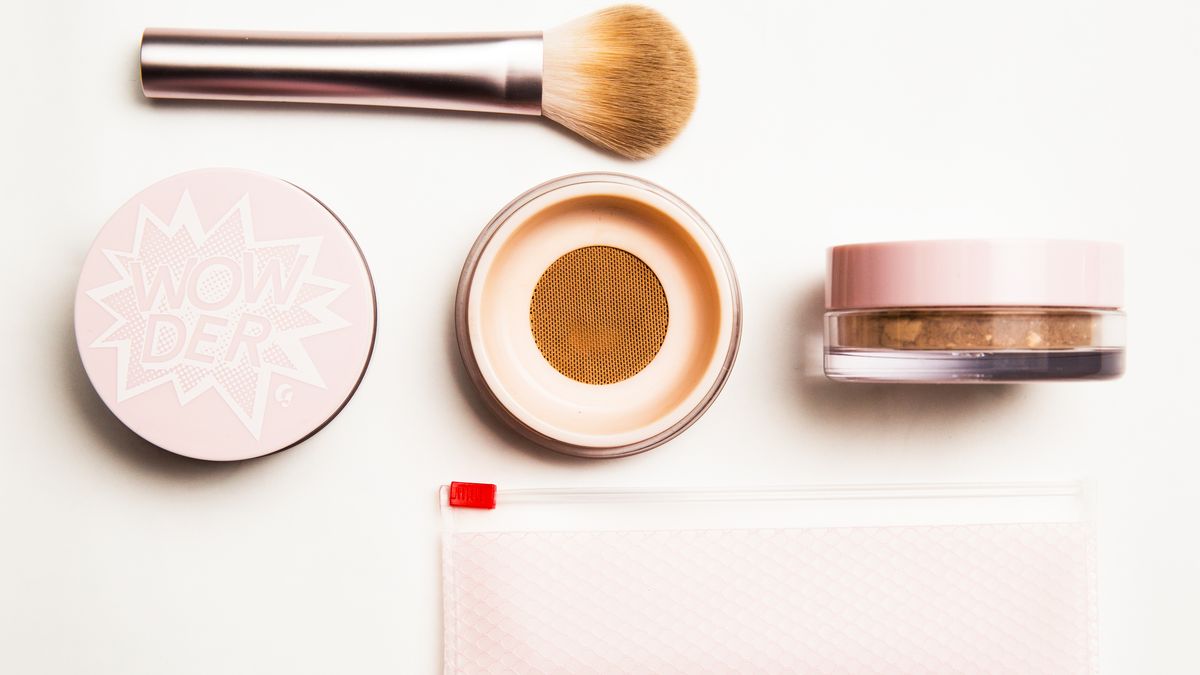 Makeup
In a good way.
Alec Kugler
Glossier's Wowder hit the web today and, despite the brand's name and signature dewy aesthetic, this time it's a twist. The finishing powder, which goes on nearly translucent but comes in three shades (Light/Medium, Dark/Deep, and Rich), dials down the glare on skin where you'd rather go gloss-free. In fact, we like to think of it as reverse highlighter. The suede to your satin, if you will.
The verdict? We're fans. "I noticed that my forehead wasn't a shiny headlight by mid-day (like it normally is), and instead of looking shiny, I actually looked dewy and refreshed. True story," says Caryn Prime, our managing editor. "It gave me a little airbrush where I used it," says senior editor Noah Lehava. All testers agreed that caking wasn't an issue. The packaging is also pretty evolved with a mesh dispensing top and a lid that seals it, so loose particles don't go dancing around in the jar between uses.
---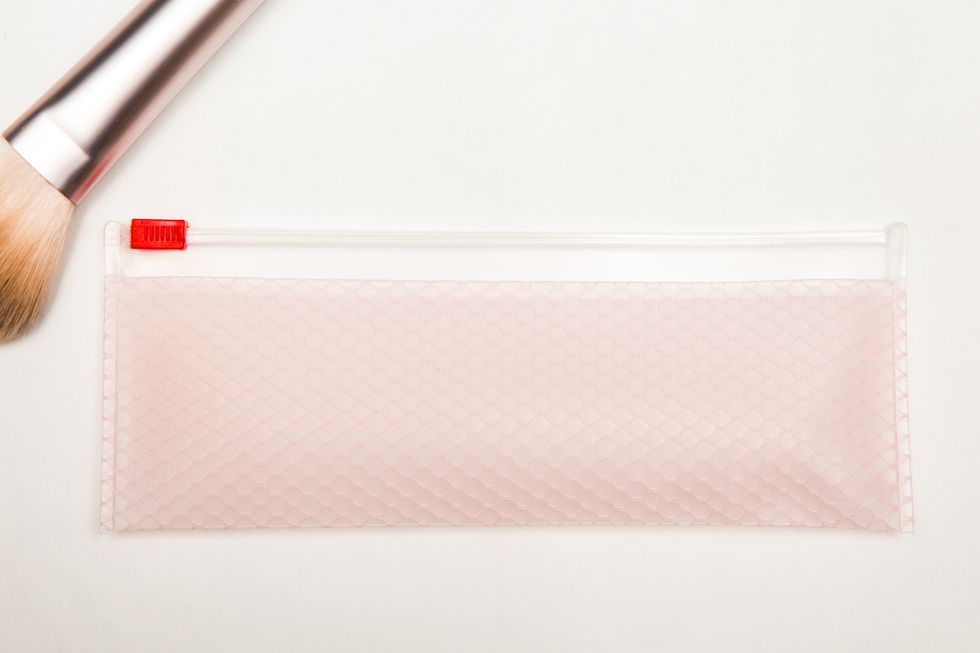 The feature that has us most fawning, however, is the pink plastic pouch in which the signature Wowder brush arrives (you get both the powder and the brush together for $35). For those who've considered their original Glossier pink bubble pouch a status symbol of sorts, the new mini (which is textured, not bubbled) is the new tote de jour for eyeliners, bobby pins, pills—the small but mighty of your cosmetic bag. Great things sometimes are small packages.