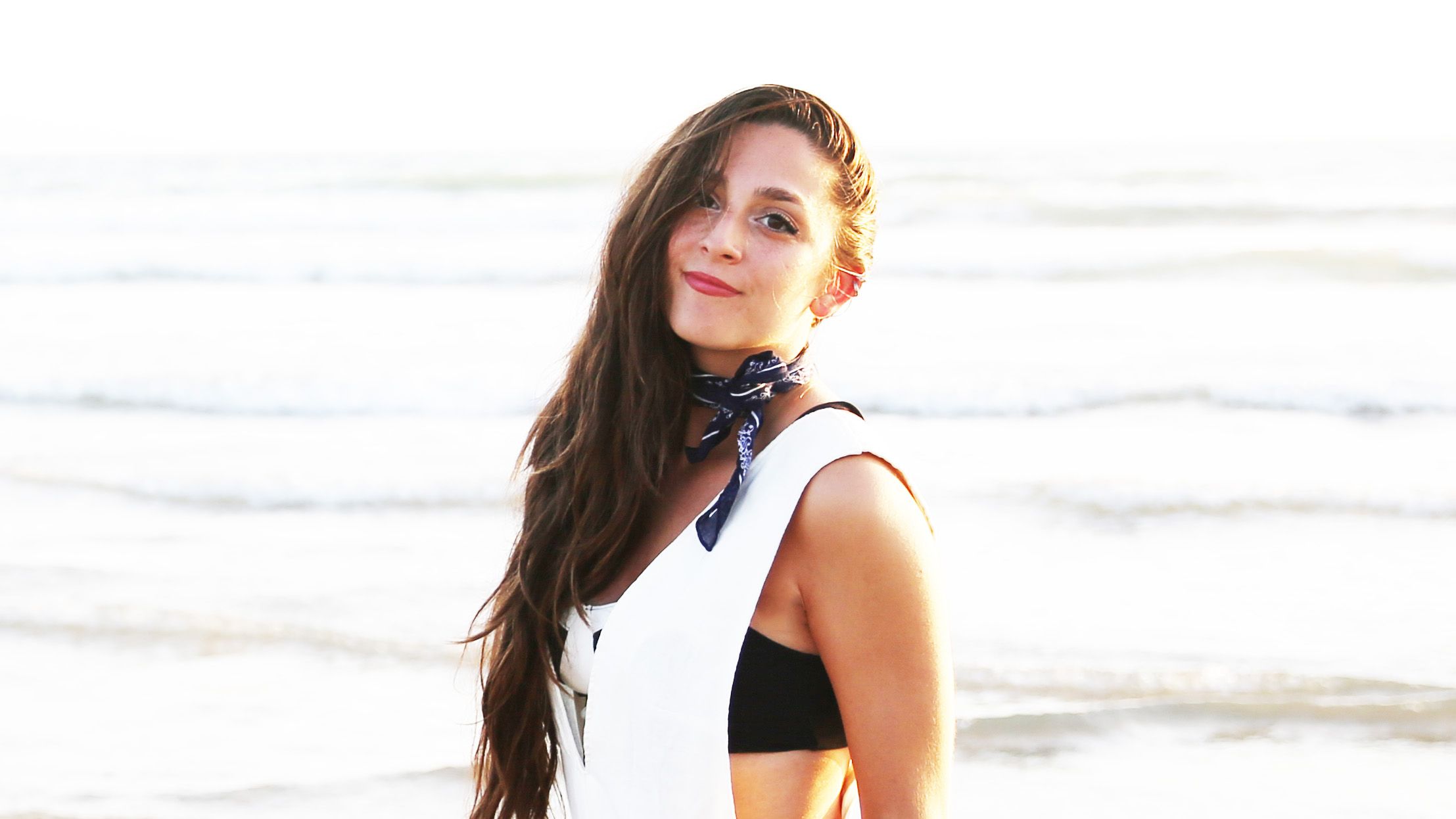 Hair
Throughout the week my routine is minimal, but I need a little extra *something* come Sunday.
I'll admit that beauty products weren't really my thing. Up until this year I had never gotten a facial or set foot into a spa. In terms of skincare, the most I would do was consistently wash my face and use Kirkland wipes to remove my makeup. This year all that changed (though I still swear by those makeup wipes), and now my beauty cabinet is somewhat a mess with beauty products; it feels like there isn't one I don't own. I have a mask to match every color of the rainbow (even one in neon blue!). Maybe it was this job, or my access to Coveteur's beauty closet, or simply turning 25 and wanting to preserve what I've got—whatever the reason, it's now my thing, which includes using all of the colorful facial masks I can get my hands on.
Throughout the week I keep it very simple; I wake up and wash my face. At night I stick to three products that I love, but every Sunday I've gotten into the habit of doing the *most* in preparation for the week ahead. It's a nice way to take some time for myself, and it makes me feel refreshed and ready for Monday morning.
If you're looking to de-stress from a long week or get glowing for the week ahead, here is my 13-step at-home Sunday spa routine for inspiration!
---
1 / 13
Even when I don't wear makeup on Sunday I'll always wash my face with my
Kirkland wipes
because chances are there is still some residual
mascara
somewhere on my face. I'll then put on
OILLE Facial Milk Cleansing Intelligence
, which is one of my newest obsessions.
OILLE
is a new brand that uses essential oils in their purest form. This cleanser has watermelon and sea salt in it, which is incredibly refreshing and leaves my skin feeling so fresh and so clean.