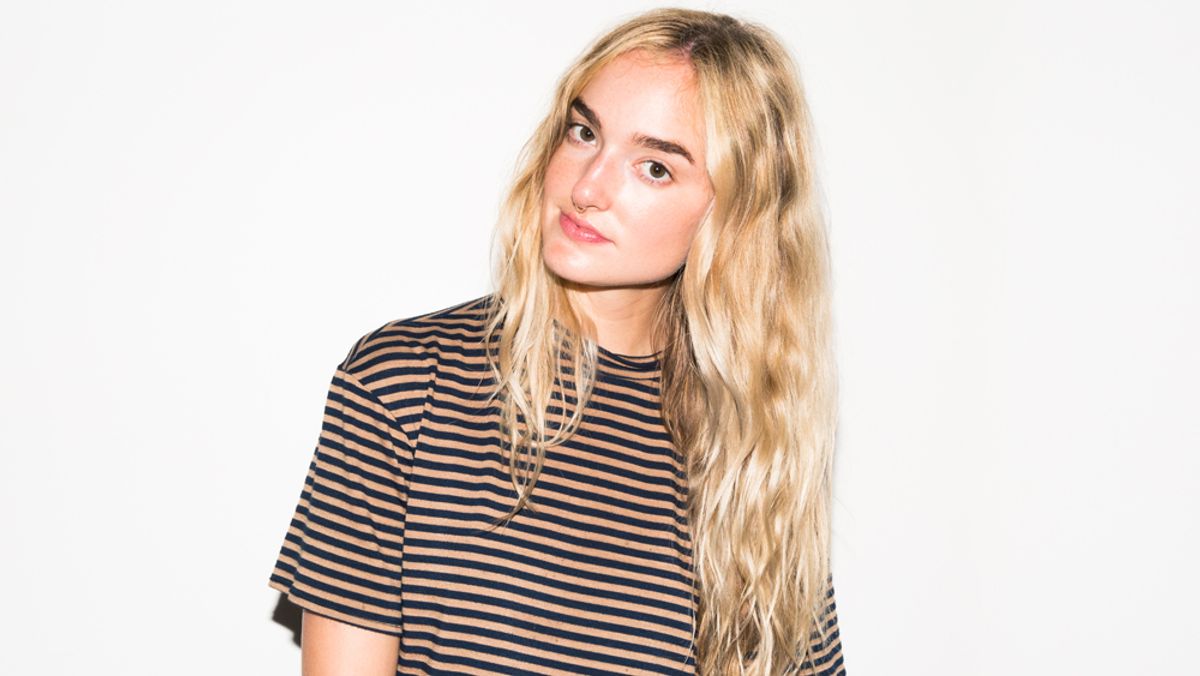 Hair
Everything An Editor Uses For Her Sunday Spa Routine
A step-by-step guide to expert-level beauty "me time."
Alec Kugler
There's nothing better for fighting off the Sunday scaries than a healthy dose of self-pampering. Most editors, as you might suspect, have carefully calibrated routines to help erase all evidence of an over-indulgent weekend. But even if you took it easy (props to your self-control) it's always nice to embrace the last few hours of precious free time prior to Monday morning.
Personally, I've amassed a small army of products for these exact reasons, and after several years of trial and error, I think I've found a pretty solid regime. It's indulgent, yet effective, and never fails to get me glowing before I walk back into the office at 9:30 a.m. Setting aside an hour on Sunday allows me to check in with my body and skin so I know how to proceed with products throughout the upcoming week. Do I have any pimples brewing? Has my brow tint faded and I need to schedule an appointment? IS THAT A GREY HAIR?! Barring any aging-related freakouts, I happily swipe on a series of face masks, slather my hair in a purple deep-conditioning treatment, paint my nails, and, more often than not, enjoy a glass of wine or two. After using all these products, no one will be able to tell!
Check out my 13 steps for a bit of Sunday spa inspiration!
---