Even Kayla Itsines Has Stretch Marks
The BBG creator showed them off on Instagram, following in the footsteps of other body-positive stars.
Celebrity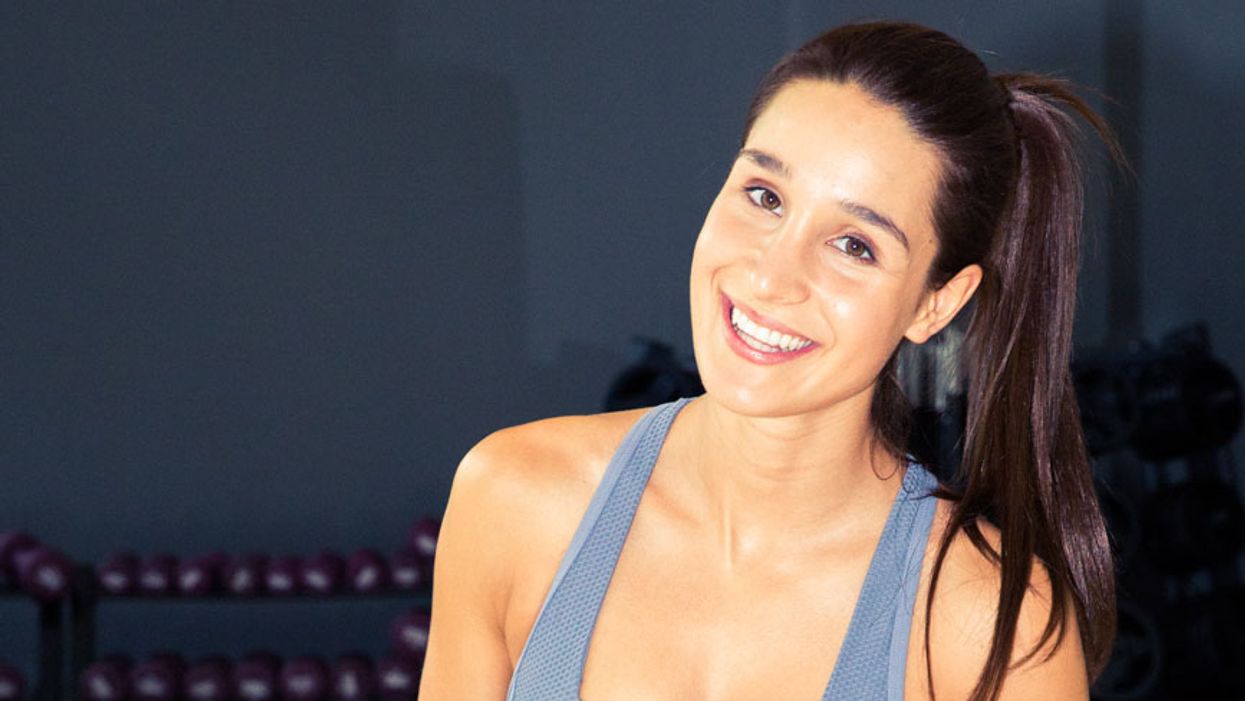 Thanks to great lighting, filtering, and fancy editing tools, it can be easy to believe that celebrities and models are, quite literally, perfect. But not all is what it seems, especially on Instagram, which is why it's so great when someone we love and admire shows off their "flaws"—and advises others to embrace their own as well.
That latest well-known lady to get real with her fans? Kayla Itsines, the fitness and wellness pro who created the much-loved Bikini Body Guide. "This one is for the ladies asking me if I have stretch marks anywhere," she captured a photo of her hip area. "Yes I sure do...and if any of my friends or family are on here you know how much I love them!!"
Read on for more famous faces who are all about body positivity.
---
Even fitness pros have stretch marks, and Kayla Itsines—creator of the famous Bikini Body Guide—recently showed hers off via Instagram. While she admits they are just on her side at the moment, she predicts there will be more once she decides to have a baby—and doesn't mind a bit!
Chrissy Teigen is most definitely gorgeous, but she's also pretty vocal about the fact that she's human, too. The model has no problem tweeting out photos of her stretch marks and captioning it "Whatevs," or calling those very same marks tributaries on Snapchat.
Another star who has embraced her stripes? Kelly Rowland, who shared a photo of her stretch marks with Kendrick Lamar's "Humble" lyrics.
Kylie often posts pictures of her leg scar, which she's had since childhood. Even at the Golden Globes she didn't try to hide it, and showed it off with a slit dress.
Peta Murgatroyd
A week after giving birth to her son Shai, Peta posted a revealing selfie to Instagram, saying that not all women immediately shrink back to their pre-baby weight. It was refreshing and completely relatable, especially since so many stars emerge, slimmer than ever, mere days after giving birth—something that isn't the case for most new moms.
Ashley Graham is all for body positivity, and while her naked V magazineshoot is a tad NSFW, the photos and her journey toward self-acceptance are empowering.
Aly said that boys used to make fun of her muscles, but guess who's laughing now? The super strong, two-time Olympian!