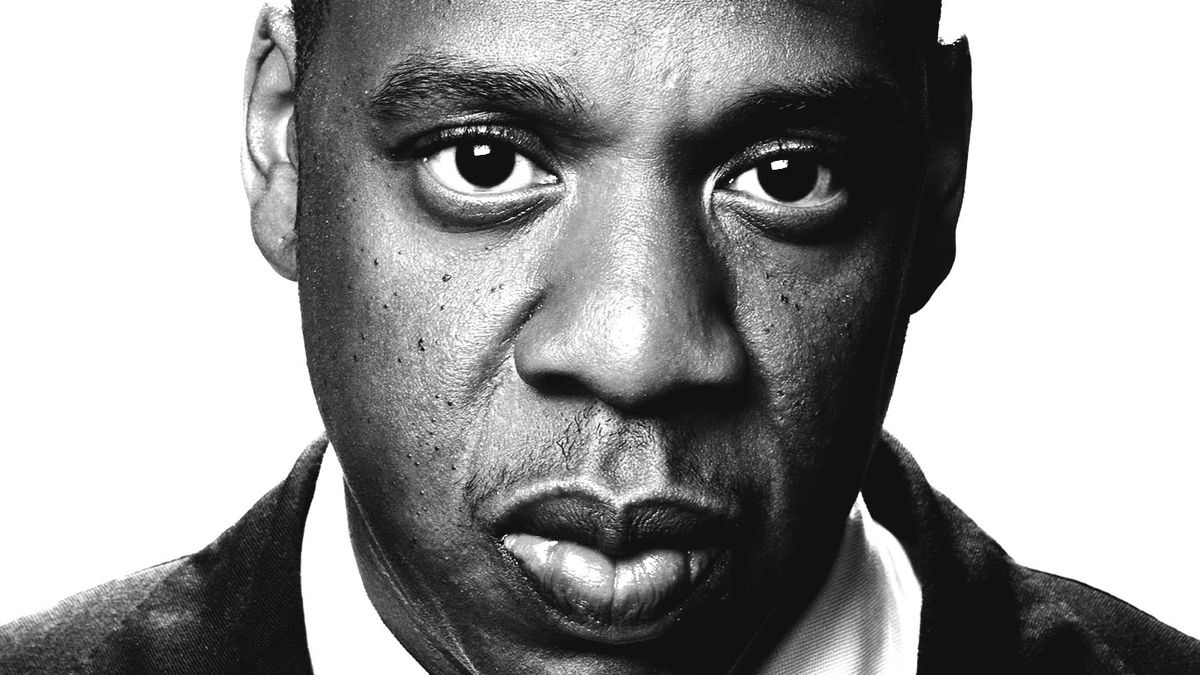 Celebrity
And everything else we can't stop talking about this week.
This week on "Open Tabs"—an assortment of links we have on our open tabs for the week—we're giving you a peek into our own Internet habits and the stories and themes we can't seem to stop talking about—like food, JAY-Z's 4:44 album, and new changes within Vogue. 
1. Ice Cream Doughnuts Are Everything You Never Knew You Wanted In Life (via Refinery29)
This is the best of both worlds (and great for those who are indecisive). 
2. Save Your Avocado Toast Money: SoFi Has a New Treat for Homebuyers (via Fortune)
Calling all millennials: If you finance a home through SoFi during the month of July, you will receive a month's worth of avocado toast. 
3. JAY-Z Explains 4:44 Song Meanings (via iHeart Radio)
"And I woke up, literally, at 4:44 in the morning, 4:44 AM, to write this song."
4. Shopbop Just Dropped 6K New Items to Its Sale Section—Here's What We're Buying (via Who What Wear)
It's their major sale of the season!
5. Grace Coddington, Naomi Campbell, Kate Moss, and Steve McQueen are British Vogue's New Contributors (via The Cut) 
Now, *this* is a refreshing masthead. 
6. 40 Times Gigi and Bella Hadid Loved Junk Food (via Stylecaster)
I do love me a gruyere pesto caramelized onion prosciutto grilled cheese, as well. 
7. Lucinda Chambers, Fired Vogue Director, Gives Fashion Industry a Kicking (via New York Times)
"It took them three minutes to do it."