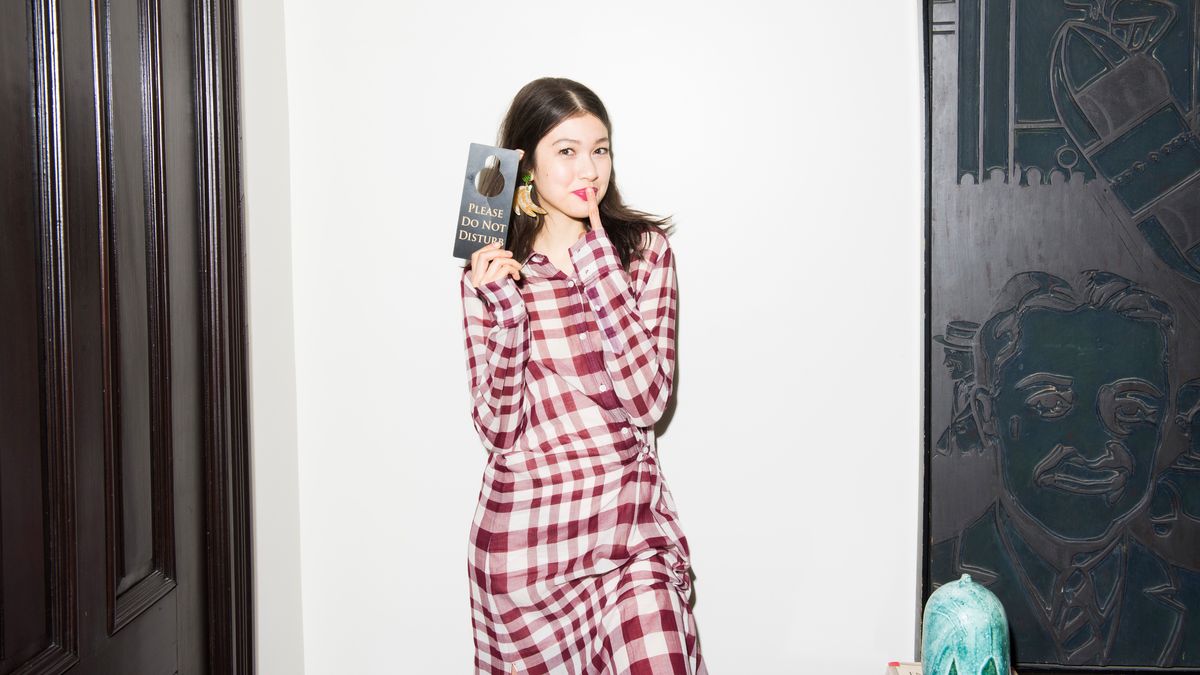 Trends
In other words, these are the easiest ways to update your wardrobe this season.
Festival season always offers a little preview into potential trends for the summer. No, those metallic temporary tattoos of yesteryear didn't quite make it off the festival circuit and into, say, what to wear to the numerous weddings you're all attending all summer, but some items actually make it into the everyday (or minimally the weekend) wardrobe. It seems like Coachella is like the ultimate fashion testing period to take everything we'd like to accomplish sartorially during summer and see if we can really work it into the rotation. Conveniently, festival-wear covers the gambit of essentials for the summer: sunglasses, swimwear, cozy looks, and day and nighttime needs. So, once the hangover has worn off, you've gotten through your spring detox, and you've struck some balance between pool time, work, and your hectic social schedule, these are some of summer's breakout trends to cover all the bases.
---
GINGHAM
You could, quite literally, pick any item, get it in gingham and slay this trend right now. Off-shoulder tops, bathing suits, rompers, and dresses all are a good look in gingham right now. Although we still love monochromatic outfits, this is an all-over print look you gotta get behind this summer, especially in a two pieces—bathing suit or matching tops and bottoms.
---