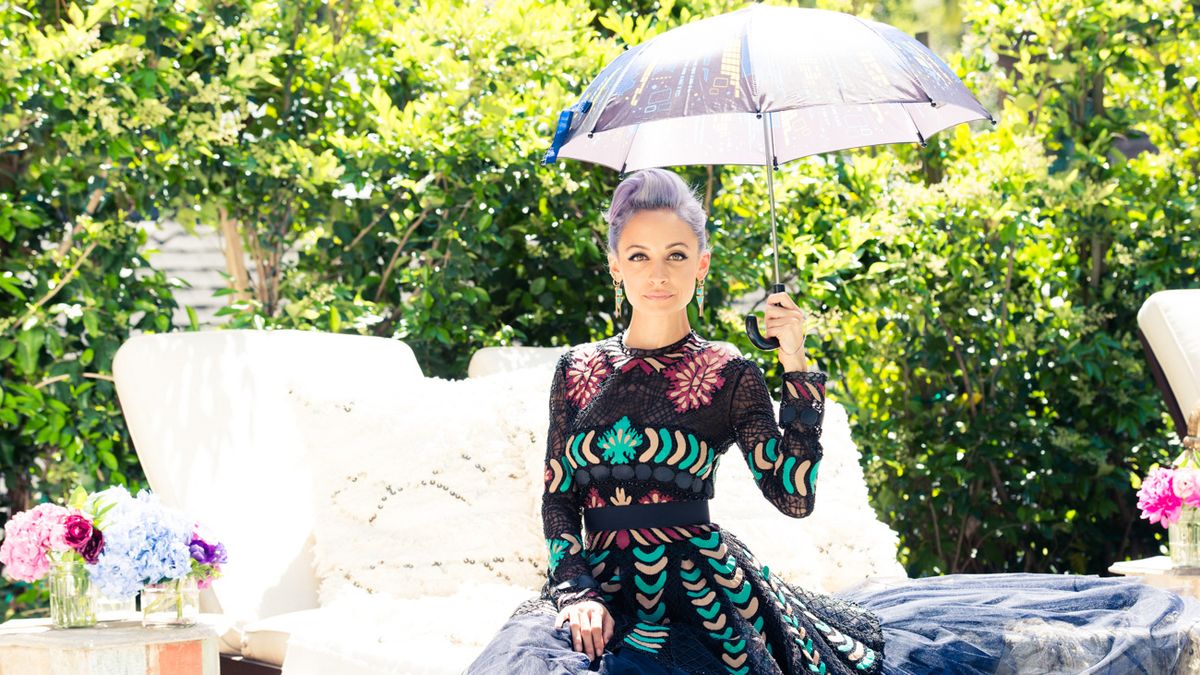 Fashion
Stop worrying about reapplying sunscreen once and for all.
We've all been guilty of being absentminded about SPF from time to time. You're not lying on the beach or next to a pool, so it doesn't cross your mind; it's not actually all that hot out, just sunny, so you think you're OK without; or you go for brunch and end up dining al fresco, but you haven't slathered sunscreen all over your body. But that white t-shirt you wear every day of the summer actually only has an SPF of about 7, according to the Skin Cancer Foundation, as with anything even slightly sheer (so, uh, every dress in your summer wardrobe). And those wrinkle- and cancer-causing UV rays aren't holding back.
With all this in mind, we're thrilled about this season's super cute threads from Mott 50, a genius clothing brand that has figured out how to make pieces that actually protect you from the sun at a rate of about UPF 50 (in clothing they use the term Ultraviolet Protection Factor) by manufacturing fabric with a very tight weave and testing it. This means if you forget to reapply sunscreen, you're still equipped with some serious protection, slashing your risks of cancer and premature skin aging. Now chill out and go have brunch on that patio. 
---