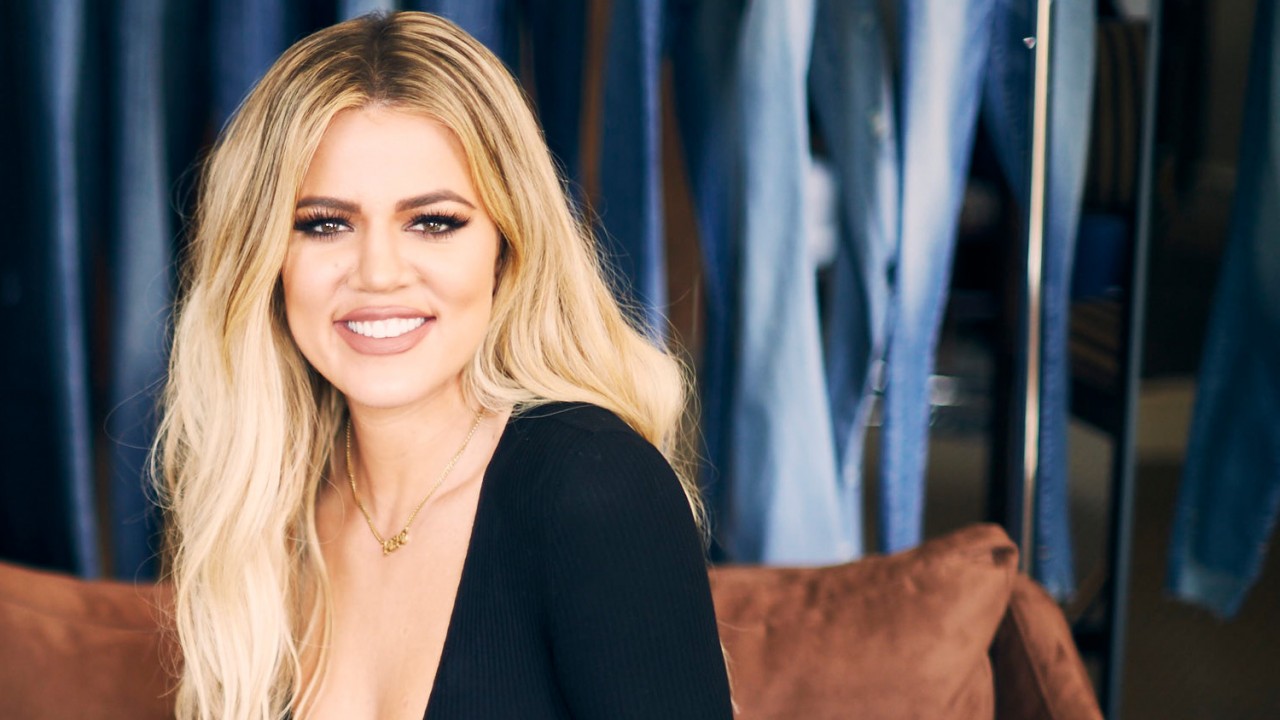 Khloé Kardashian's Friends Told Us What They're Getting Her for Her Birthday
Happy birthday, Khloé!
What do you give somebody who quite literally has it all? Like, say, Khloé Kardashian? For her 33rd birthday, it's probably safe to assume that there are a few friends of hers who are scrambling to figure out what to actually get her. We reached out to a few of Khloé's closest friends to find out what they are wrapping up and gifting the woman who has an overflowing closet and, well, pretty much everything else.
"I'll be going for full-on luxury for Khloé's birthday. A beautiful flower arrangement from her favorite florist, Jeff Leatham, making sure of lots of peonies, and some silk pyjamas from Olivia von Halle—my favorite!!"
"We're both Cancers and crazy. I don't know yet! I'm so late to the party. I'm like, 'Shoot, what am I going to get her?' It's so hard to get people interesting things because they have everything that is so great. I don't know yet. [For those who have everything, you get] good shoes. Really good shoes."
"I'd give Khloe a FITBENCH by Woodway. I have to stay in my lane as a trainer, and I think a gift should fuel people's passions. This is a home run!"
"I don't want to give away what I'm actually gifting Khloé, but if I could gift her anything, it would be a lifetime supply to Williams Sonoma and The Container Store. Khloé is an amazing cook, and I've never seen a girl more organized in my entire life!"