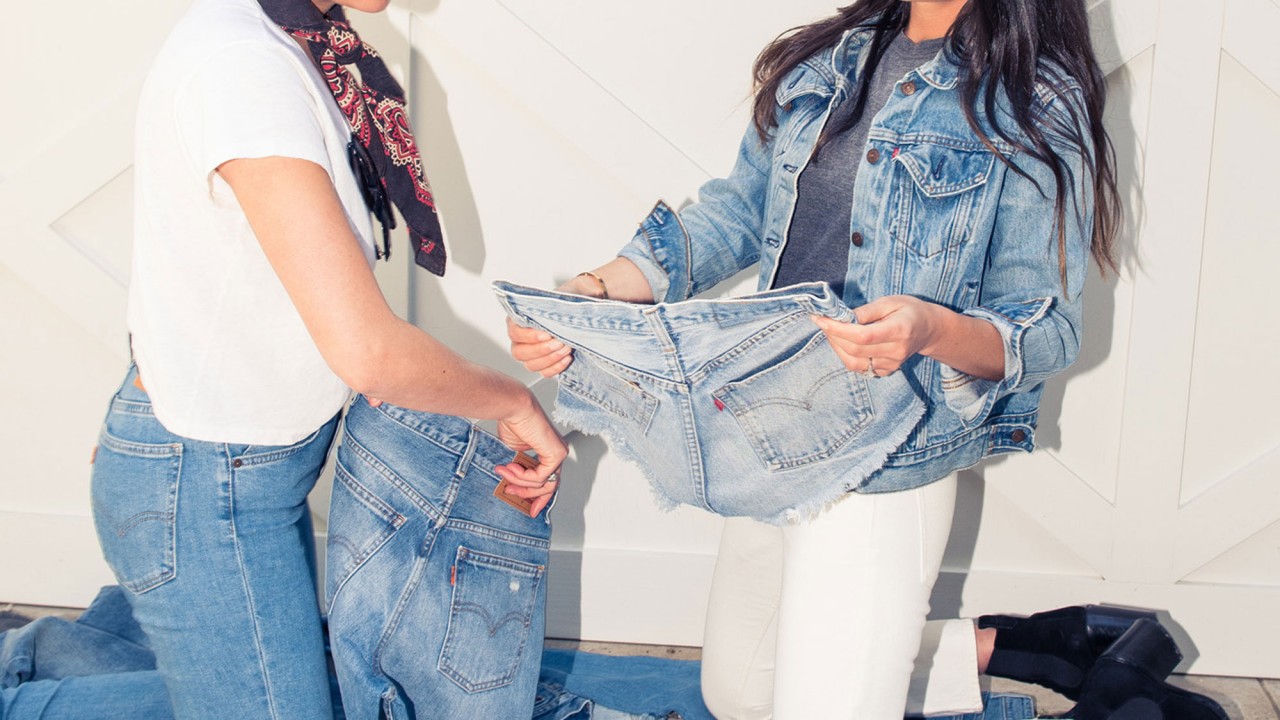 Yes, Denim Shorts Can Look Polished (And Still Be Comfortable!)
These are the pairs we're buying this summer.
"Perfect" denim shorts are, paradoxically, a staple for summertime getaways and impossible to find. They're either too short, too fussy, too distressed, too long, too tight—too a lot of things. Luckily, we love nothing more than discovering new labels and must-have styles from our co-workers, so that's exactly who we turned to when it was time to trade out our trusty jeans for the warmer season. Whether you like a vintage high-rise or a low-slung cutoff, these are the six pairs that Cov staffers swear by.