On The Road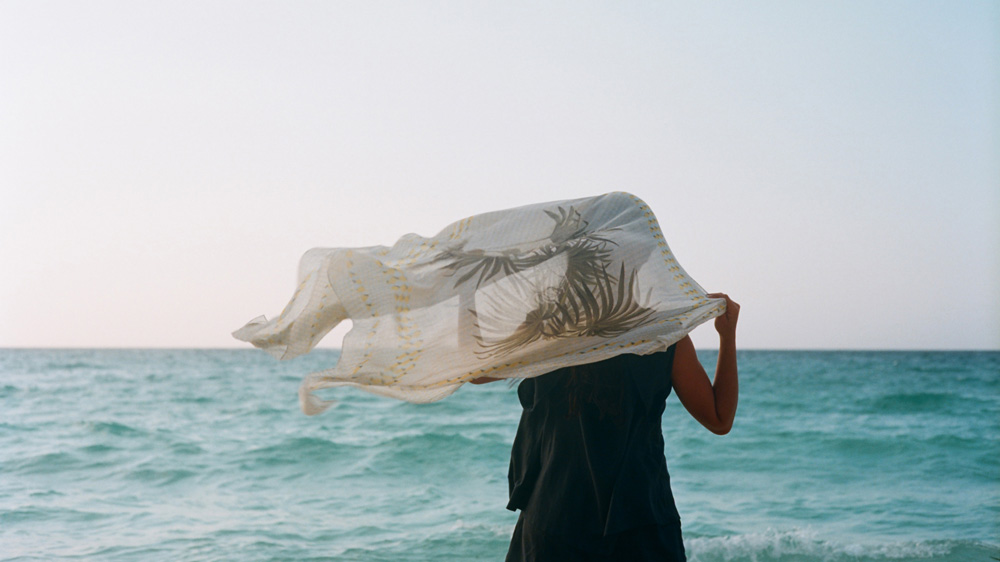 Cross Cartagena Off Your Travel Bucket List
Cuyana co-founder Karla Gallardo shares the Colombian city's secret spots.
Getting lost in the winding, cobblestone streets of a new city is one of our absolute favorite parts of traveling. Couple that with easy access to a beach, a handful of delicious meals, and plenty of live music and you've pretty much found our ultimate dream vacation. Leave it to Karla Gallardo, co-founder of global lifestyle brand Cuyana, to turn us on to Cartagena, Colombia, the next must-see destination on our getaway checklist. Luckily, the seasoned world traveler was more than willing to let us in on some BTS action in the South American city, where everything seems tailor-made for Instagram envy—the buildings are every color of the rainbow!
Gallardo, who grew up in Ecuador, had no problem discovering the best spots in the city that inspired Cuyana's latest collection. After seeing all the pictures from her trip, we had absolutely no problem falling in love as well. Prepare to book a flight ASAP!
"When I arrive in a new place, I like to spend my time there as if I were a local. Immersing myself in a new culture accesses that free spirit that seems to fade during the busy day-to-day of modern life. My life in San Francisco is so fast paced, taking time to slow down while getting away is essential to shutting off and relaxing. When I arrived in Cartagena, I fell in love with the romantic corners, vibrant colors, and sultry streets. Whether it be musing over the Spanish Colonial architecture, or laying on the beach for extended periods, it allows me to tap out for a moment."