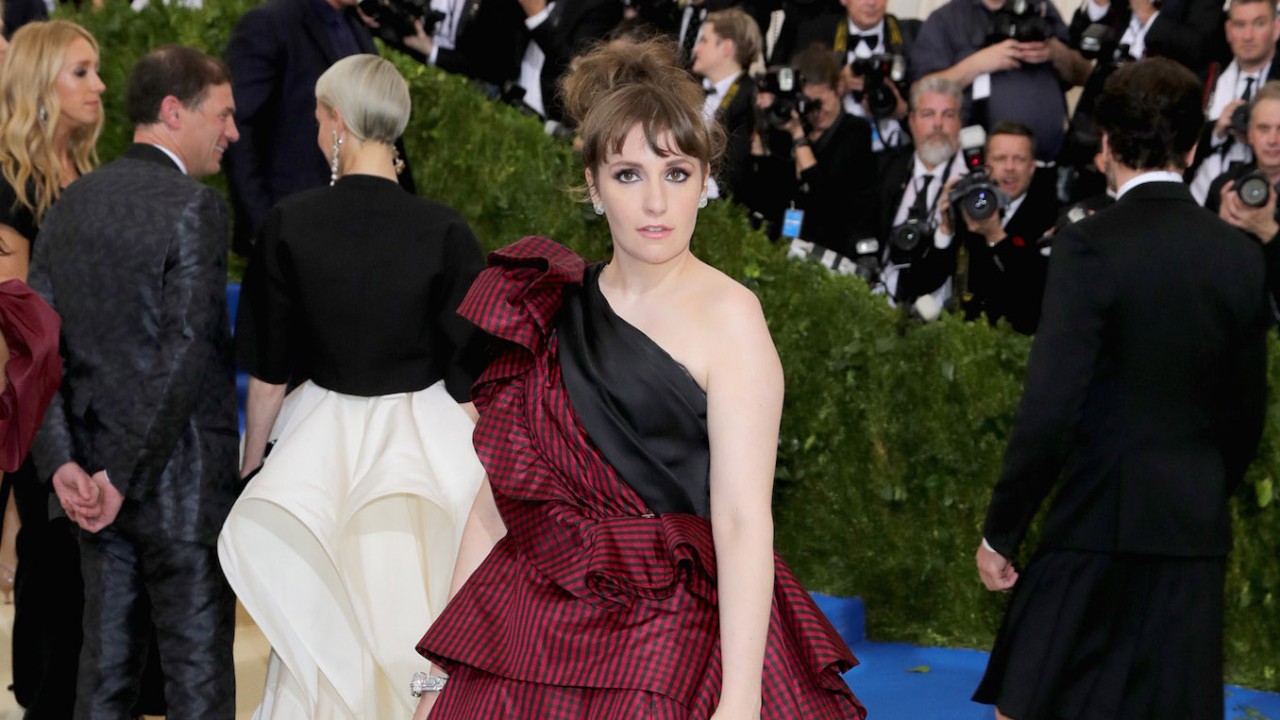 Lena Dunham Pulled a Katy Perry and Shaved Off All Her Hair
This is definitely the look of the moment.
We totally understand if you're attached to those long locks, styling them every which way and *maybe* adding some color. But if there was ever a time to try something new, that time is probably now. Not only are a ton of celebrities embracing bobs and lobs, some are going super short—as in shaved, shorter-than-a-pixie short. Lena Dunham is the latest lady go the route, revealing her new 'do on Instagram. Perhaps the actress was inspired by some fellow famous faces, who also decided to go all out—and cut it all off.