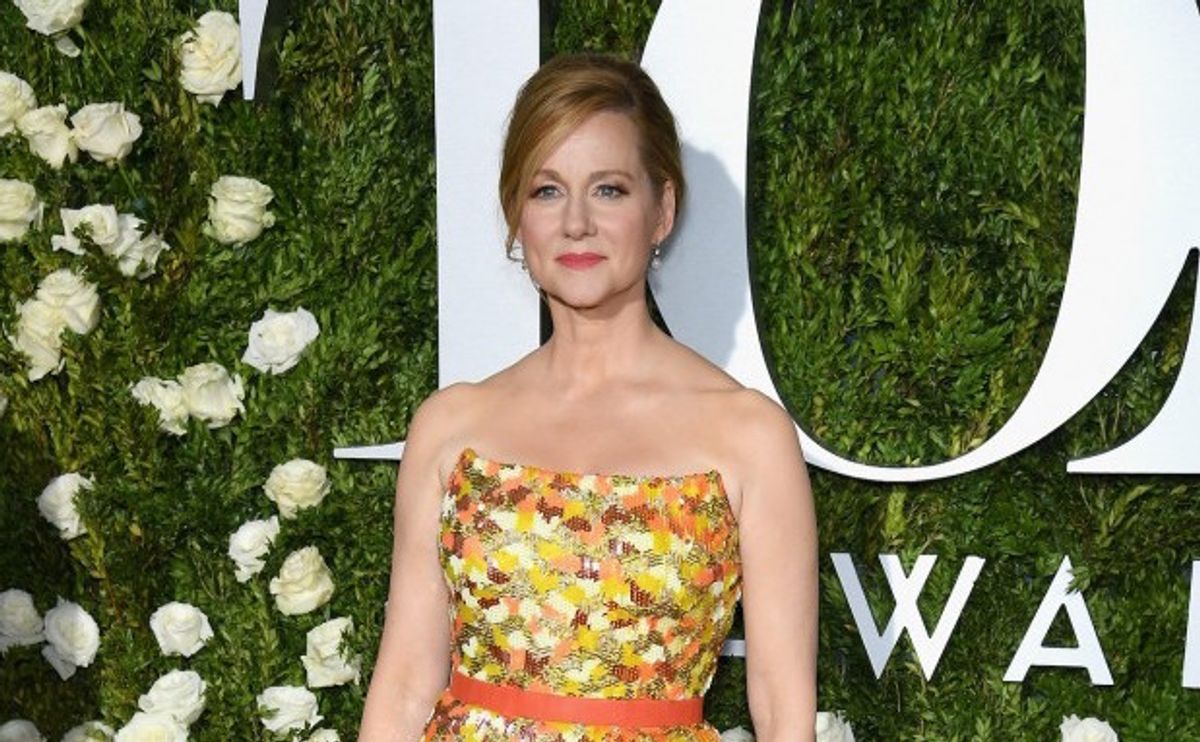 Beauty
Manicurist Deborah Lippmann let us in on the whole process.
To an outsider, there are few things more glamorous-sounding than prepping for a major awards show. The hair! The makeup! The gown! The bottomless champagne! Pretty great, right?
But what about the people behind all that extra-special pampering? Well, it turns out it's pretty great for them too. Ahead of yesterday's Tony awards, we asked manicurist Deborah Lippman (who we just learned has quite the set of pipes herself!) to give us the rundown of her day prepping Laura Linney and a Dear Evan Hansen star for the big event.
---
1 / 10
7:00AM:
I'm up early because I can never sleep the night before the Tony Awards – I'm too excited – but today, I am also so, so tired! I had such a busy day yesterday. I was at the Music Box Theatre in between performances of
Dear Evan Hansen
, where I did the nails of Rachel Bay Jones (who plays Evan's mom, Heidi), her darling daughter, Miranda, as well as Laura Dreyfuss (who plays Zoe Murphy). I would love to see
Dear Evan Hansen
sweep the awards, it's my absolute favorite this season (I've seen it three times).
I chose Tiny Dancer, a delicate soft, sheer pink, for Rachel's manicure, and Shape of My Heart, a strong, more opaque pink, for her pedicure. For Rachel's daughter, Miranda, we created a custom shade using an iridescent blue-gray-green, Wicked Game, over We Are Young, a super fun fuchsia. For Laura Dreyfuss, I used Baby Love, a pretty petal pink, for her manicure and Shape of My Heart for her pedicure.