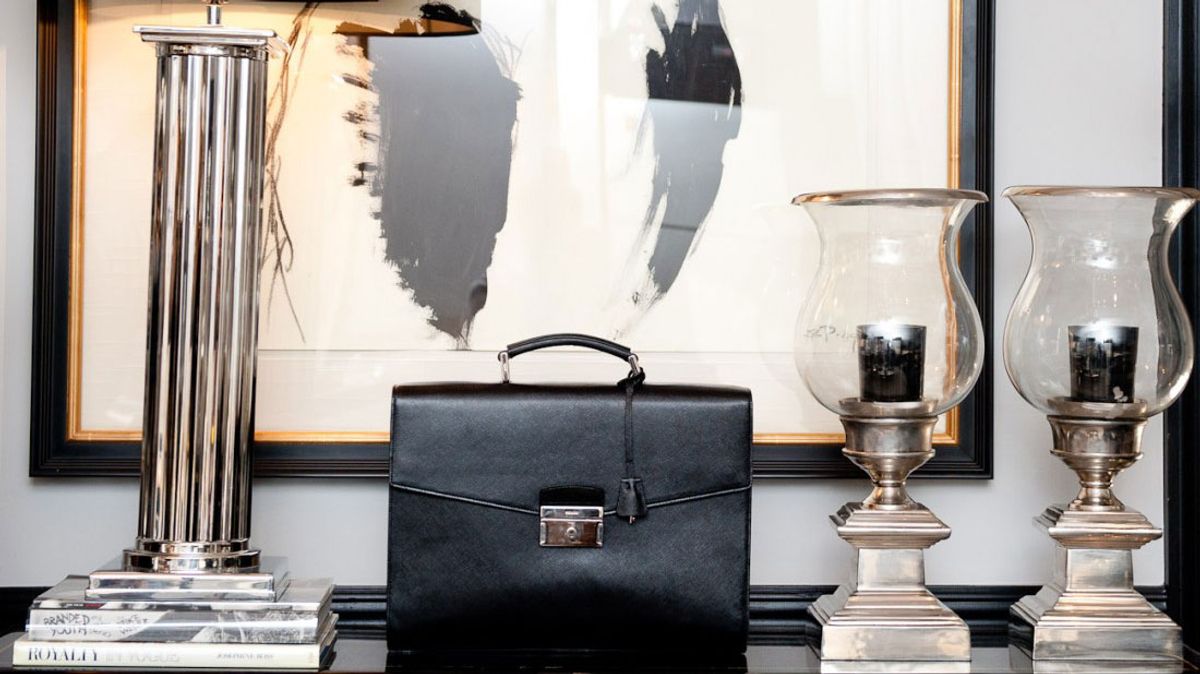 News
The Flip Side of Being a Perfectionist That No One Talks About
And everything else we can't stop talking about this week.
This week on "Open Tabs"—an assortment of links we have on our open tabs for the week—we're giving you a peek into our own Internet habits and the stories and themes we can't seem to stop talking about. This week is all about the females and girl bosses shaking up the world as we know it. 
1. Am I a Perfectionist, or Am I Just an Asshole? (via Man Repeller)
"Perfectionism necessitates a painful awareness of your imperfectness," a Man Repeller editor pens. 
2. 37 Women Who Are Disrupting the Status Quo and Championing Gender Diversity in Advertising and Tech (via AdWeek)
If you don't know these women, you will soon...
3. The Sweatshirt We're Giving Up 54 Dogpound Classes For
10/10 would give up a weekly sweat session with Bella for one year straight to get our hands on this item.
4. Covergirl Is Challenging the Stigma Against Doing Makeup in Public (via Fast Company)
"52% of women said they feel uncomfortable doing their makeup in public—and Covergirl aims to reverse that thinking..."

5. This Female-Founded Company Just Raised $50 Million in VC Funding (via Fortune)
This company just left Rent The Runway in the dust, according to the source.
6. For Coveteur's Stephanie Mark, "A Well-Defined Sense of Self Is Important" (via CLIOS)
Plus, if you've ever wondered what we wear to work at Coveteur every day... 
7. You Need to Listen to This Gut-Wrenching Poem about Being a Girl (via Refinery29)
This girl put the stigmas and unfair expectations we've faced as women, from young to old, on blast. If this slam poem doesn't give you the chills, then nothing else will.