On The Road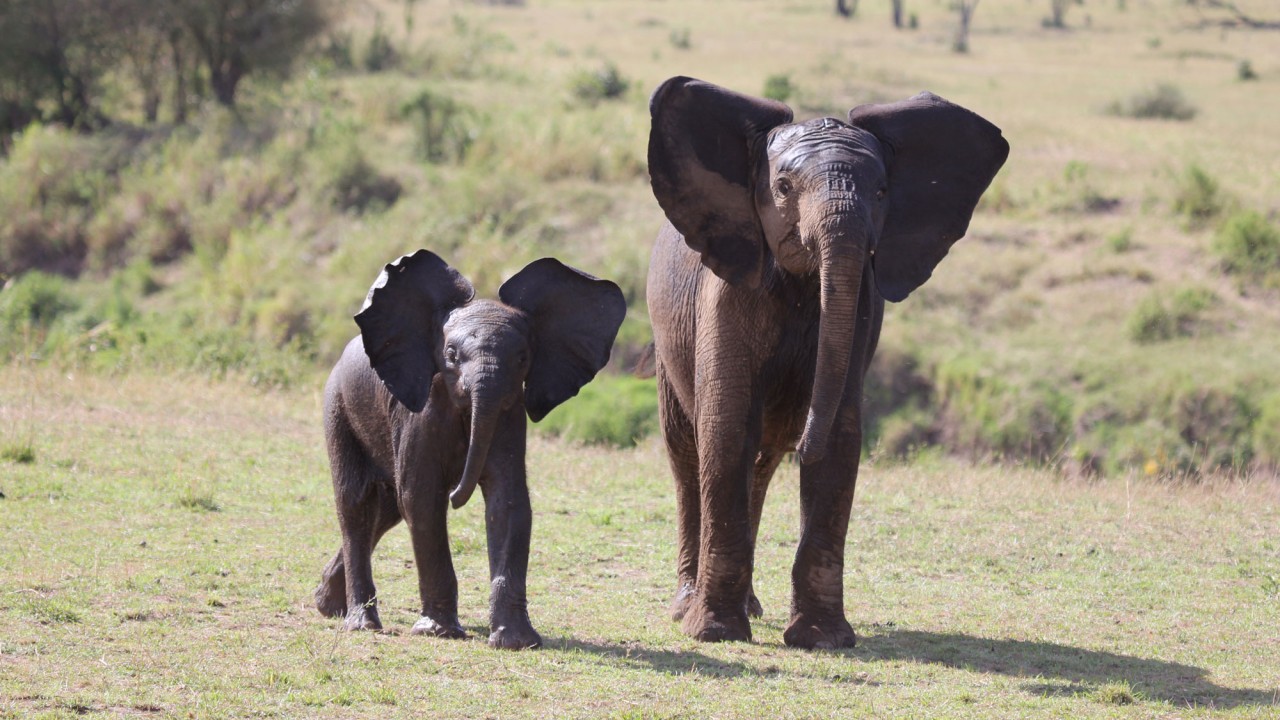 This Designer Went on the Most Luxurious Kenyan Safari
Rhode Resort's Purna Khatau slept in the tree house dreams are made of.
When it comes to dream vacations, a safari has got to be on the very top of the list. Especially when you do it like Purna Khatau, the co-founder of Rhode Resort, whose line also happens to be our dream vacation uniform. Khatau has been traveling to Kenya's Masai Mara since she was a kid, and lucky for us, she sent us a postcard from her latest trip. Start building your secret safari pinboard, people.
"I've been going to Masai Mara since I was a child, so it's the one place where the wild animals—Malaika (the cheetah), Olive (the leopard), Scar (the lion)—are like old friends who I have the great privilege of visiting often. This visit, with my boyfriend Roberto, was during New Year's, at the blissful Serian Nkorombo and Serian Ngare properties. Both camps are set along a gurgling river, where at night you can hear hippos wheeze and fart and, if you're lucky, the distinctive sawing sound of a leopard (it literally sounds like someone sawing wood). That's when the bush truly awakens—roars, hoots, rumbles, rustles. It's like listening to a deeply discordant orchestra whose sounds can often make the hair on your neck tingle with anticipation and not a little trepidation. To me, the luxury of such places is not to be found in the thread count of the sheets or the lodge's internet connection (at Serian Ngare, the only 'Wifi' is the camp managers' pet dog, who was named that as a joke), but in spending unhurried amounts of time with the animals. We would spend hours following a cheetah mother and her impatient cubs as she searched for prey, or wait all day with a pride of lions (notorious for their indolence), until they'd rouse achingly slowly with the setting sun. The prized sighting: when they'd set out to hunt, something we witnessed unfolding in terrifying speed one evening as a pride strategically cornered a young wildebeest.
"Our favorite moment was spent tucked inside a tree house at Serian Ngare—at that vantage, we felt very much like the curious giraffe who would pop out from the trees on the opposite bank. We fell asleep just as a not-so-distant lion sounded his guttural paean to the wild."