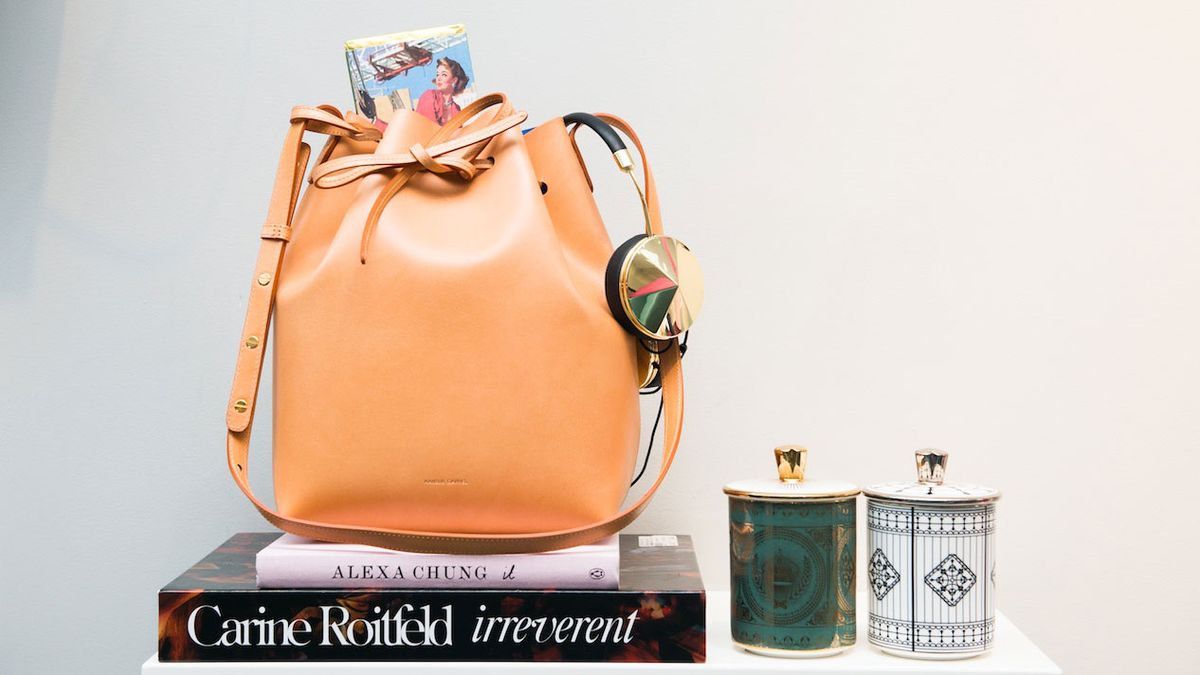 News
And everything else we can't stop talking about this week.
This week on "Open Tabs"—an assortment of links we have on our open tabs for the week—we're giving you a peek into our own Internet habits and the stories and themes we can't seem to stop talking about. This week is all about hydration, the best sunscreens, and birth control.
1. A Vogue Editor's Nightly Routine (via The Newsette)
Chelsea Zalopany of Vogue (and yogi by night) takes us along on her nightly routine—and gives us major jealousy for being able to fit in a luxurious bath *every* single night.
2. How People Hydrate Around the World (Yes, It's Different Everywhere) (via Byrdie)
Finally: how to hydrate like a French girl.
3. New Rule Could Hurt Women's Birth Control Access (via Refinery29)
And what this would mean for you moving forward.
4. L.A. vs. NYC vs. Paris: How Different Cities Do Basics (via WhoWhatWear)
We, too, wish that the Chanel Chain Shoulder Bag was considered our wardrobe basic.
5. How the Beauty Industry Is (Trying) to Sell to Gen Z (via Fashionista)
Gen-Z is about to disrupt the whole beauty industry—surprise!
6. The 7 Best Sunscreens That Won't Break You Out (via Stylecaster)
Speaking from someone who breaks out from literally anything, these products will be loved by both my skin and my bank account.
7. Has Beyoncé Already Given Birth? (via Man Repeller)
The question that keeps us, and some conspiracy theorists, up at night.
8. The Best Place to Go for Your Next Vacation, According to Your Astrological Sign (via Well + Good)
Get ready for a healing, well-suited trip.
9. Ariana Grande's Mom Shared a Powerful Message After the Manchester Attack (via Teen Vogue)
"I stand with you all in the face of evil & we stand together to never let it rule our lives!"