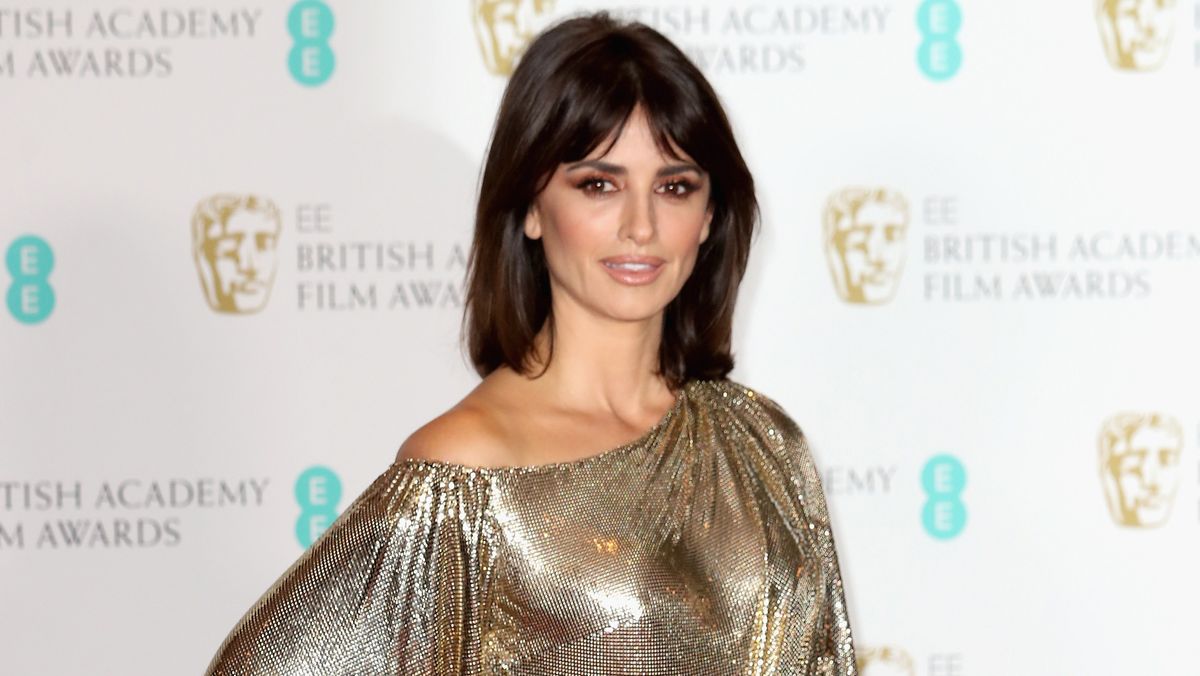 Celebrity
Wait Until You See This Sneak Peek of Penelope Cruz Playing Donatella Versace
"Versace: American Crime Story" already looks sooooo good.
Lady Gaga might have *seemed* like the perfect person to play Donatella Versace on the third season of American Crime Story, set to focus on the murder of the fashion house's founder, Gianni. But when Ryan Murphy revealed she was too busy for the role? Our hearts broke...only to repair themselves once Penelope Cruz had landed it.
We have no doubt the actress will be amazing to watch on screen, but admittedly, our first thought was about her physical transformation: Donatella is blonde, while Penelope has long brunette locks. Or *had* long brunette locks, since the actress just shared a sneak peek of her bleached blonde hair (or wig?) on Instagram.
---
Ready for more? We are too, which is why we'll be continuing to look for more posts—and on-set photos, like this one.