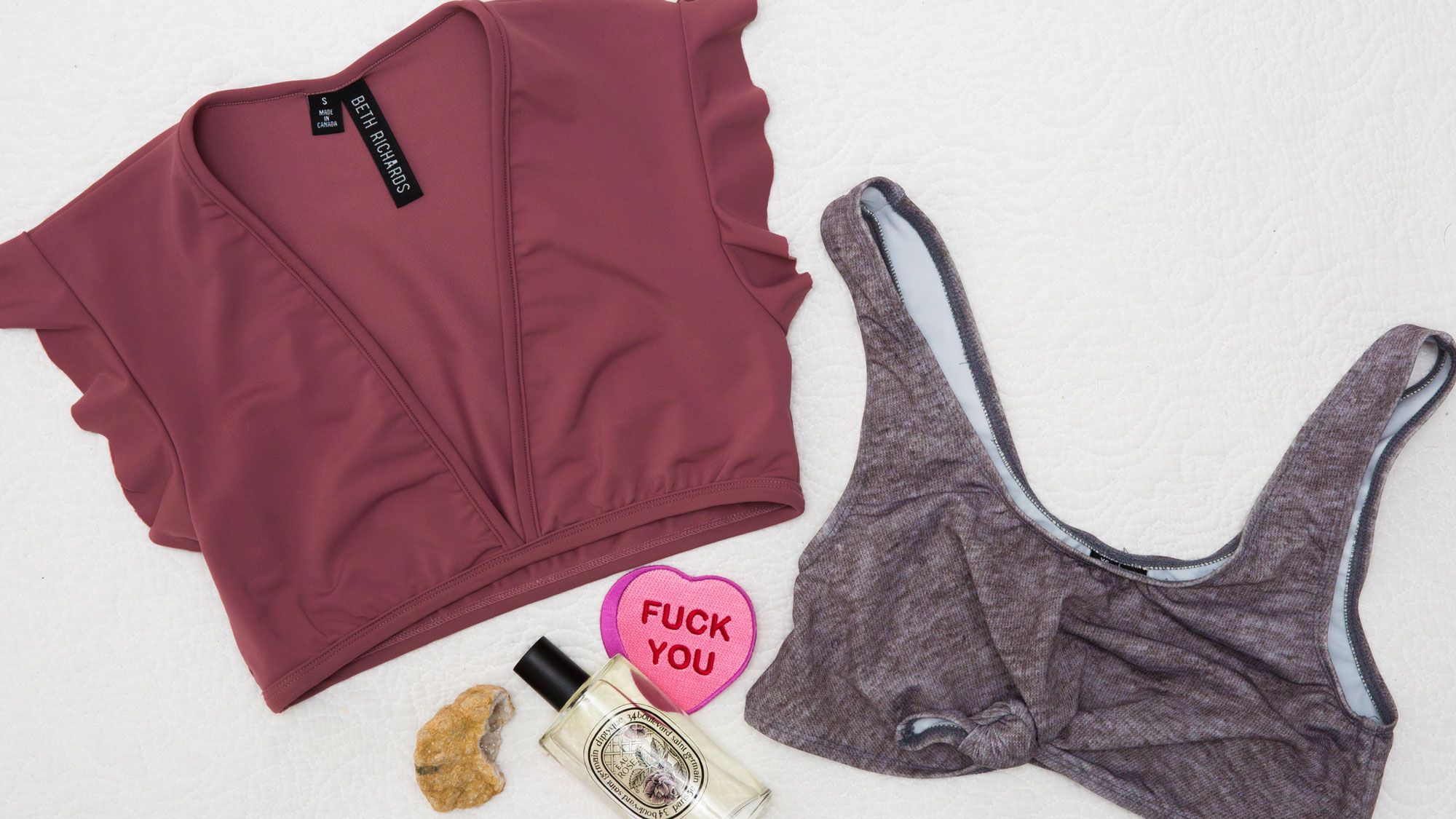 Designers
What a relief.
Alec Kugler
Emily Ramshaw
As a disclaimer, Beth Richards is one of my favorite swimwear designers. Years ago, when I got my first job as a fashion writer, I bought myself her Faye top; it was the first "designer" swimwear I ever purchased (I'm now an addict, but that's a story for another time; Richards' top was my gateway purchase). I still wear it, and to this day, it gets more compliments that any other bathing suit I parade around in.
All this to say, when I finally met Richards at her Vancouver studio last month, I already knew her pieces were flattering, high-quality (my top has withstood myriad abuse and not a single mesh hole has ripped), and pair well with vintage Levi's. What I didn't know was that all of those truly great results are given an extraordinary amount of thought and consideration by the designer herself.
---
Richards officially launched her label in 2012 after working as a designer for Aritzia and then a technical cycling-wear company—which is what inspired her swimwear's high-tech, high-quality fabrications. She was inspired to do so when she moved from Toronto to Vancouver and realized that the west coast city actually had a booming beach culture, and yet, what to wear? It was this urban lifestyle—work to commute to (yup) beach—that led her to design bathing suits that double as city-appropriate clothing long before bodysuits and athleisure swimwear came roaring into our wardrobes last year.

"The line was born from a culture here where you would make plans at the beach and would go from there to a barbecue," explains the designer. "There should be this fluidity where you can just hop on your bike and go get wine and not feel like you're in your bathing suit." Wear one of the designers' knot-tied bikini tops with a skirt or a pair of mom jeans, and no one will even question if you're wearing a bathing suit (trust me on this).
Richards' are suits made for real women and real life—and I, for one, am relieved that the "bikini body" is nowhere to be found in her brand rhetoric, on Instagram or elsewhere. "The company became about empowering women in a very youth-centric culture and trying to bring back some confidence and power in a place where a lot of people don't feel their best," says the designer of her mission. "Every spring it comes up: 'How to look like a Victoria's Secret model on the beach.' It's like, well, you kind of have to just be a Victoria's Secret model, at the beach."
That's not to say her suits aren't sexy, however. There's something about a mesh neckline that just makes the mind go there. Richards loves lingerie elements, but she also finds that covering up is often sexier than exposing everything (hear! hear!). And, while she covers the basics, her bathing suits most definitely land on the more fashion-with-a-capital-F side of swimwear. "I always want to be seen as trying to move the needle, trying to do different and interesting things," she says. "If you're going to take the time to design something, you should design it."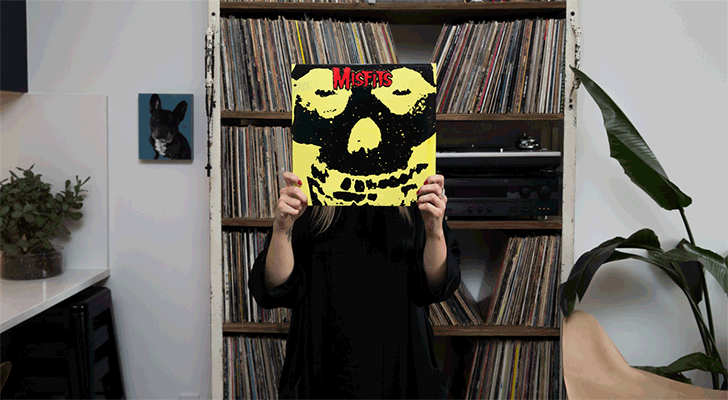 If Richards sounds hard-core about her vision, well, that's because she is. And why not? Hers is a personal mission—so much so that, post-election, she's branched out to produce a capsule line of t-shirts with all sales going to Planned Parenthood and the Gloria Steinem Foundation. "After the election I felt very deflated. It was a bit disorienting. I felt like the world was moving in one direction, and then to have that blow was really heartbreaking," she says. "Now the notion of censoring women and their voices, their bodies, feels very real, like we're under attack. The sales of these t-shirts will raise some money for women and girls around the world that don't have the same access that I'm very lucky to have in Canada. Mine is an ethical brand; we're all about eco-manufacturing with first-world wages, and I'm able to provide for a team, which is mostly made up of women, including factory workers, and have a non-exploitive workplace."
With an ethos like that, it's no wonder the beach body is irrelevant.