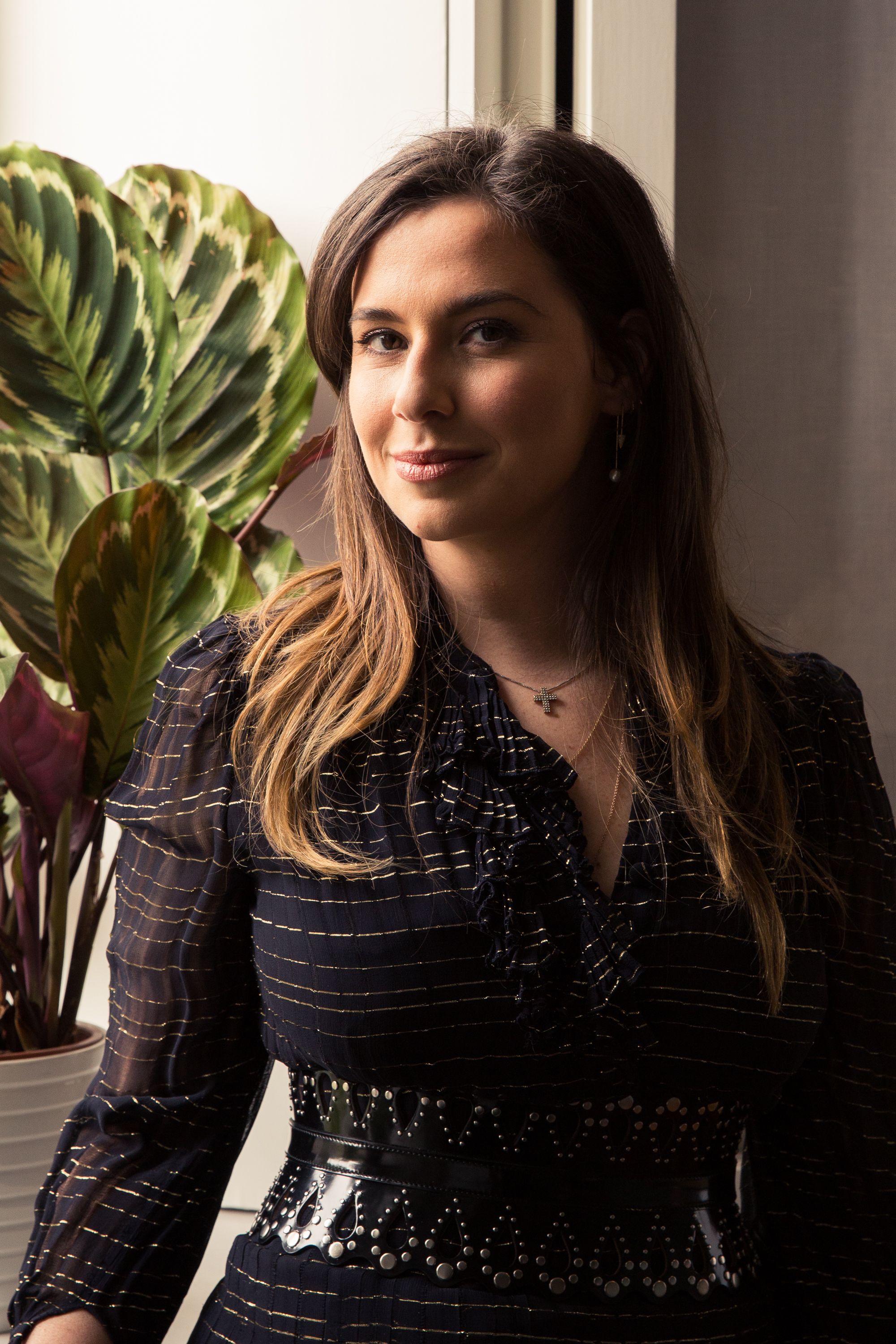 Closet
Meaning it's unlike anything we've ever seen. Milan.
Alec Kugler
Noah Lehava
Do you ever have a fantasy of being able to dream up and create the ~perfect~ accessory to go with whatever the hell else falls into your sartorial vision? We do. All. The. Time. And so does
Paula Cademartori
. The only difference? Cademartori made her whimsical, colorful yet elegant vision of bags and footwear a reality. Furthermore, she's managed to create a collection that's more identifiable than a Gucci snake motif. Not an easy feat, let us tell you. Let's just say, when you see a
Paula Cademartori
piece, you know it. Maybe you remember our last encounter with the designer at her HQ. We called it then: When her apartment was ready, we were going to make our way back to Milan and give her wardrobe the complete Coveteur treatment—and, friends, we kept our word. Plus, spending another day with her (seriously, she is the loveliest and fed us delicious sandwiches and wine) was our idea of a perfect "workday." With her Irish setter puppy, Apollo, in tow, we pulled Dolce & Gabbana, Prada, and Alaïa out of her floor-to-15-ft-ceiling closets and hung them amongst her Kartell objets (the designer has done a few collabs with the art
slash
 furniture brand). As for the accessories, they
'
re almost exclusively her namesake brand—like we said, when you can make something that's so *you*, wouldn't you wear it all the time too?—and they filled a second closet to the brim. Every piece was anything but mundane. But Cademartori loves a vintage piece, too. Better so if it's jewelry—psst: she may or may not have hinted that she might expand into that territory soon. It wasn't until she pulled out her personal collection of museum-quality antique Pennisi jewelry that we realized she wasn't messing around. Click through to see exactly what we're talking about.