Now You Can Shop Emily Schuman's Life
Inside the home of the Cupcakes and Cashmere blogger. Bonus: You can buy pretty much everything in it.
Interiors
Here's the honest truth: We're in the business of lifestyle envy. What we mean by that is that we know we've landed on a good one (a good closet, home, beauty or wellness routine), when we feel that little tinge while scrolling through someone's feed. And we're not going to lie, we got it when we first discovered Emily Schuman and her Cupcakes and Cashmere kingdom way, way back in the day when Coveteur was still a baby and Schuman had just published her book.
The thing with Schuman is that as soon as you meet her, any little green monsters immediately disappear. Truly (and we don't use this expression lightly), she is down to earth. And really, it's this quality that has made Cupcakes and Cashmere such a phenomenon—one that became a veritable empire as of late last week. As though Schuman's entertaining and home fixes, style advice, and open and emotionally available conversations with her readers weren't enough, now she's gone and done the thing we've been secretly wishing she'd do all along: open a shopping platform. So now, with the Cupcakes and Cashmere Shop, you can actually get for yourself that adorable basket in which Schuman stores her toddler's toys or that perfect pair of jeans she always happens to find.
Sure, we're well aware that it takes more than objects to make your space look like the below, but we figured actually going inside Schuman's home to see what she's doing with all of her favorite things would be helpful. Consider her new shop your tool kit. Click through the pictures to get the instruction manual.
---
1/36
"The project came about a couple years ago as something that I wanted for myself in terms of a shopping experience. There were so many options out that I found it to be overwhelming. What was appealing to me is that it was like a good friend compiled all the good stuff that you need, and there aren't a million options—just the best of the best. The niche that we're trying to fill is that it's a very curated selection—that was something I saw missing in the marketplace, especially someone with my aesthetic."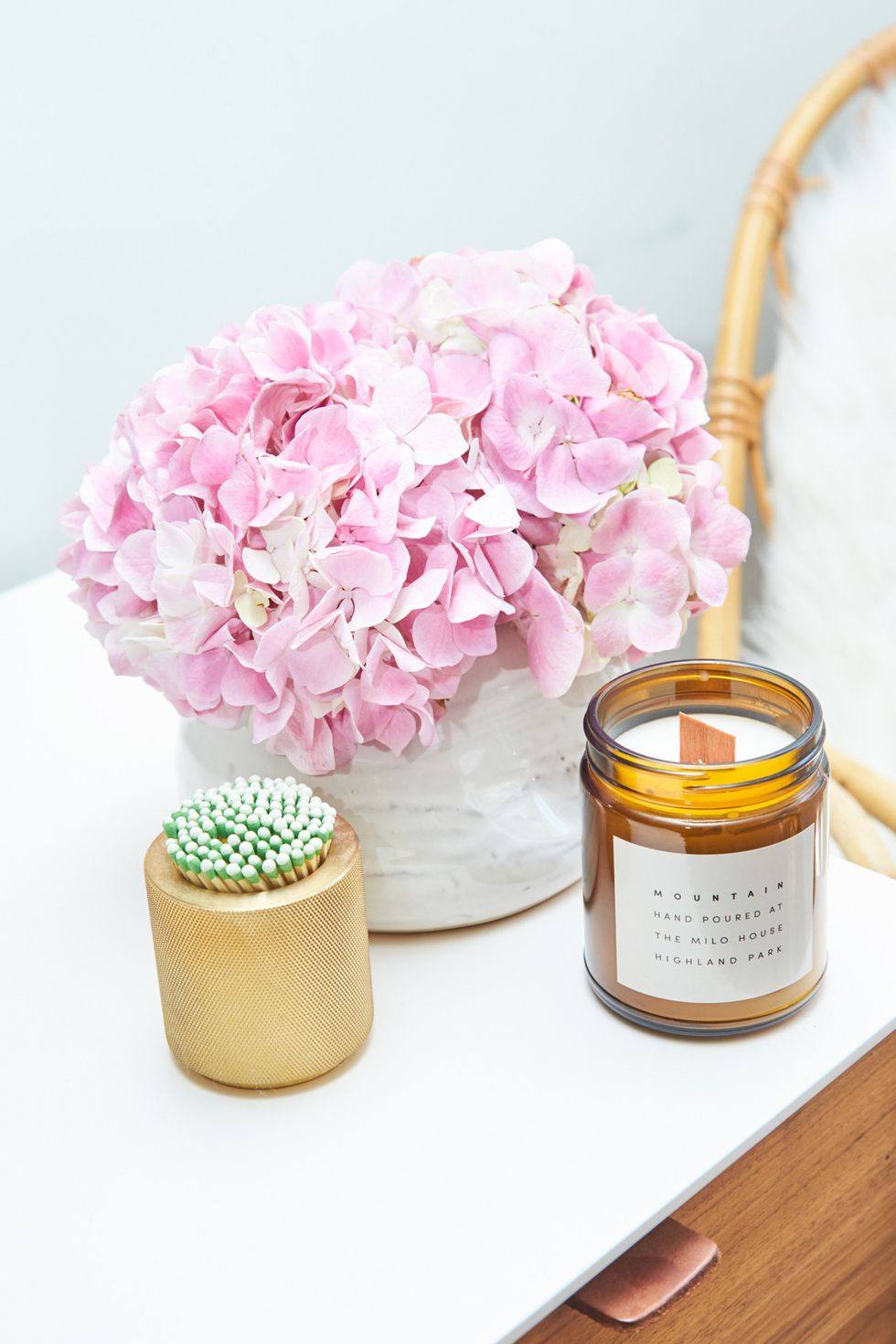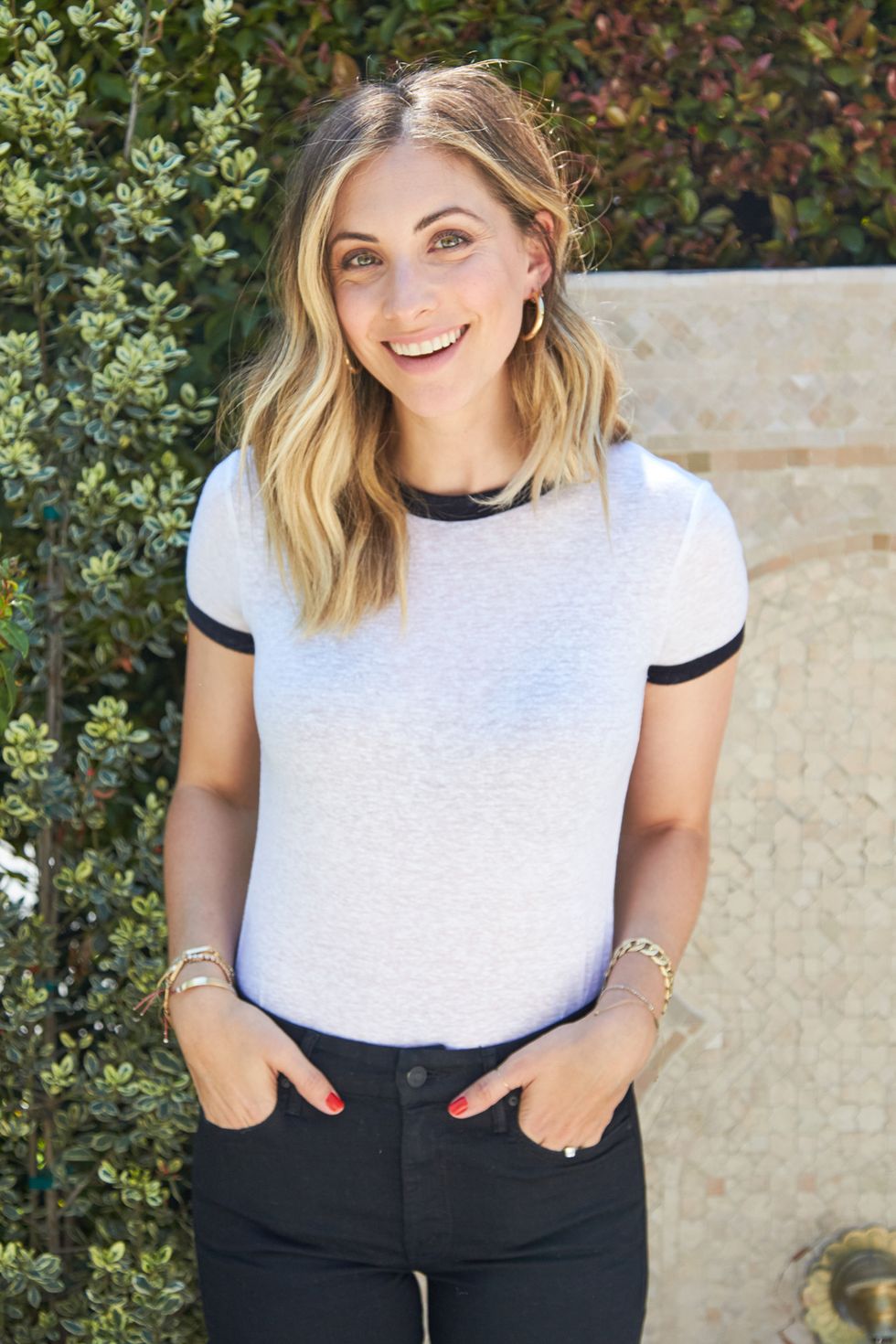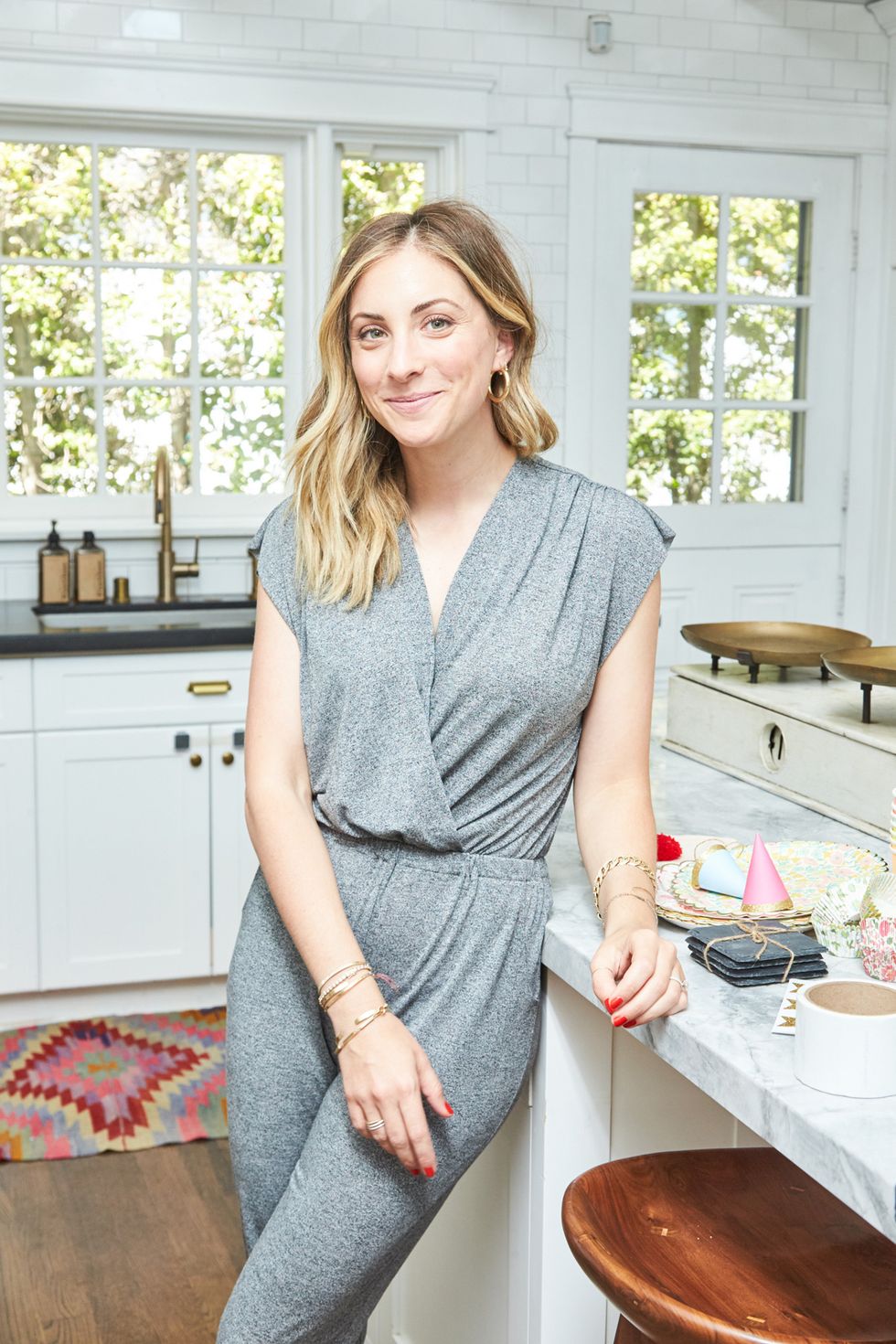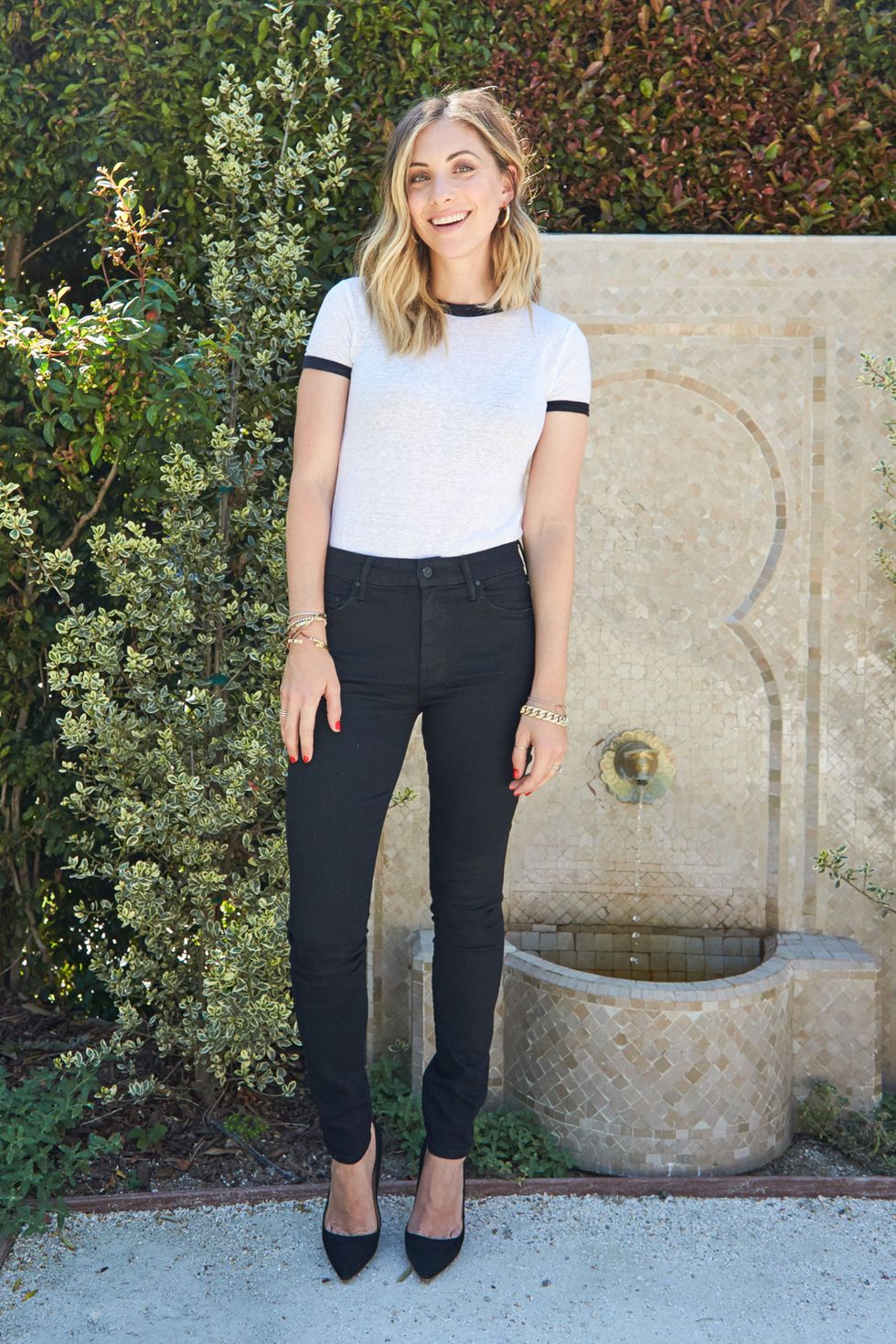 Shop Emily Schuman's home and outfits: