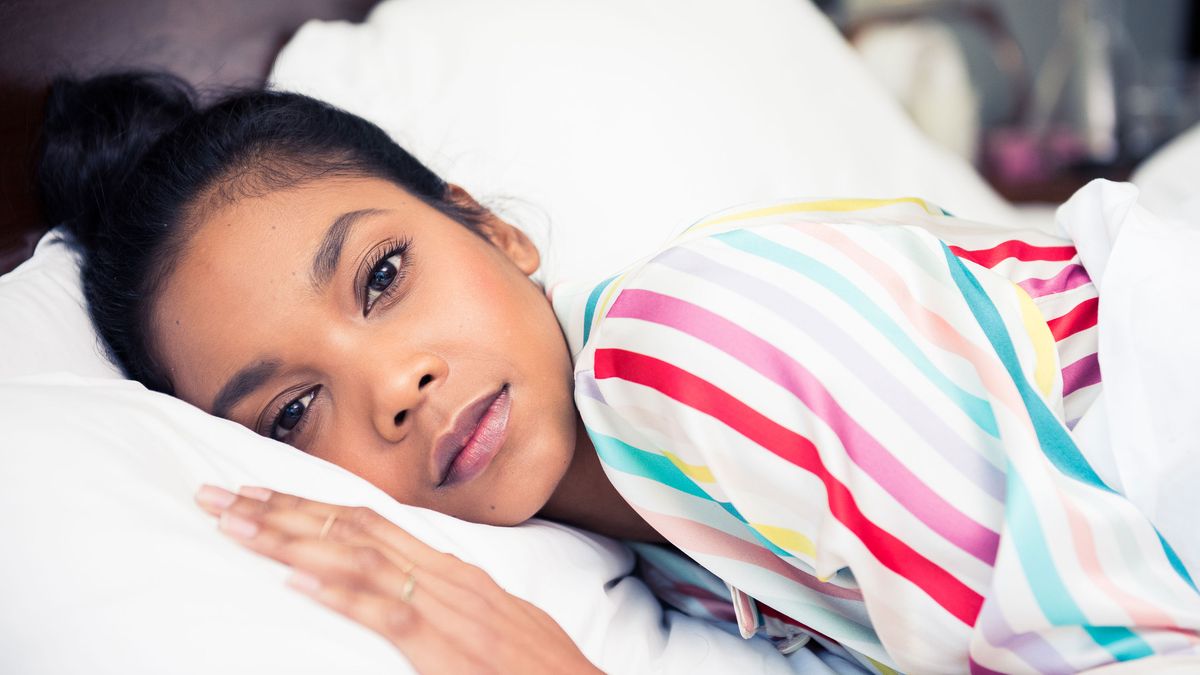 Skin
Prepare to take notes.
Meagan Wilson
---
For as long as I can remember my nighttime makeup routine has started with something I buy in bulk at Costco: Neutrogena Makeup Remover. They're simple and take off the thickest of mascaras and smokiest of smokey eyes. After my makeup is removed, I have to take a shower; since my hair is extremely long, it takes all night to air-dry (and for that same reason I also use Mane & Tail).
Then I moisturize with a Dial 7 Moisturizing Lotion I buy at CVS. I personally love the Greek Yogurt Vanilla Honey flavor because I grew up in in the Greek Neighborhood of Astoria and like to pretend I'm in Santorini eating feta at all times.
Next I start my skincare routine by exfoliating with the Tatcha Polished Gentle Rice Enzyme Powder. It works wonders and makes my skin feel bright and even. I follow that up with SK II Facial Treatment Essence and La Mer Moisturizing Soft Cream. These are both products I worship, and yes, they do deserve every inch of hype they get.
Finally, with all the talk of face masks recently, I've been desperately trying to find something that I love. My favorites are the Borghese Fango Active Mud Mask and Delicato Mud for Delicate Skin. My hope is that using them twice a week will make me wake up looking like Mariacarla Boscono, but the reality is that they make me feel like I just got a facial, and Italian skincare is my new favorite discovery. Doing all of these things makes me tired, so I pour myself a glass of sangria before bed (everyone in my Spanish family does the same, and they are all very happy people). And yes, I realize that from Greek yogurt moisturizer to Italian skincare to sangria, my routine sounds very European...but I also fall asleep to Jimmy Fallon every night without fail, so take that for what it's worth.