5 Brands That Make Every Day Earth Day
Eco-consciousness is part of their DNA.
Shopping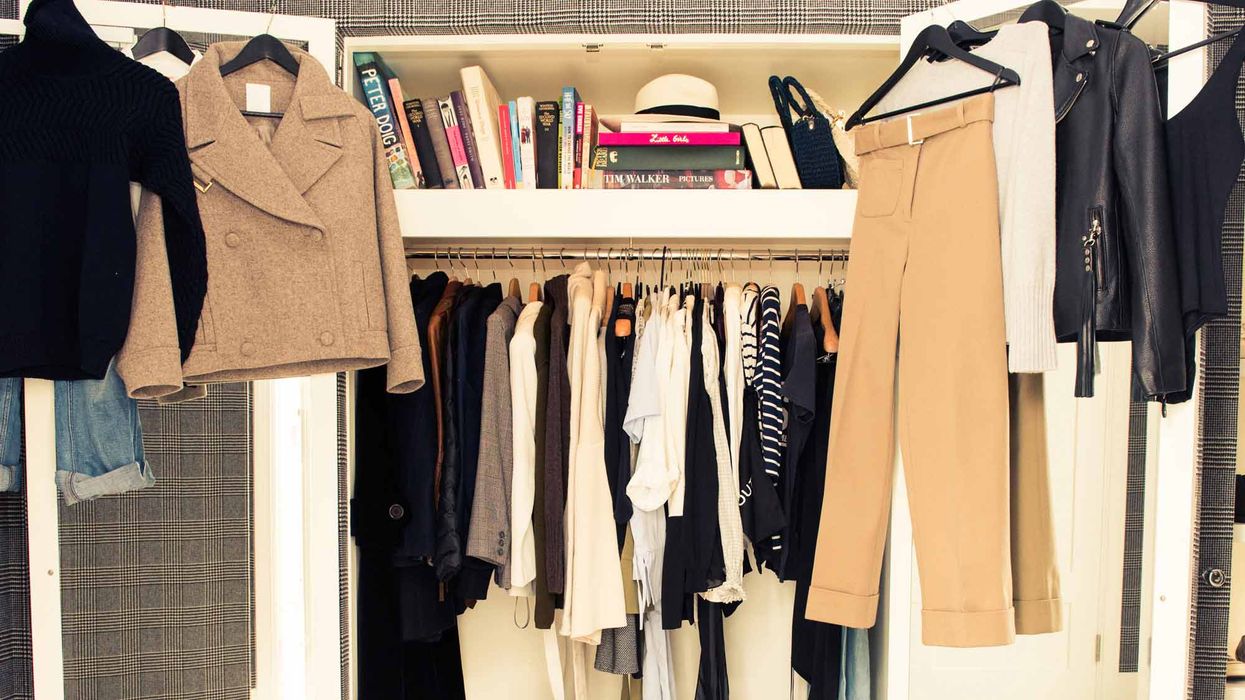 Don't get us wrong, Earth Day is worth celebrating, but at this point (have you seen the trailer for An Inconvenient Truth's sequal?), it's worth our while to consider our environmental impact, well, every day. When it comes to fashion—only the second most polluting industry in the world (!)—we'd probably be better to focus not on one-off Earth Day marketing plugs, but rather on brands and products that actually make it their business to be kind to the earth all the time. Here are five labels that have environmentalism and eco-consciousness built into their DNA. Oh, and yeah, they make cute clothes, too.
---
Where Mountains Meet is a fashion line that stands by the idea that an environmentalist ethos doesn't mean you have to sacrifice design—and proves it true. The genius of the brand is that we want to buy and wear the clothes anyway; the fact that they are all made with responsibly sourced materials is a bonus.
Harper Poe, founder of Proud Mary, works with traditional artisans around the world to create beautiful clothes and accessories (Moroccan shoes, richly colored caftans, and dresses). The idea is that while her production process is extremely low-impact, she's also helping the economy in the far-flung places in which she operates and allows these traditional techniques to be viable forms of work in the modern world.
Based upon the invaluable nature of craft, Seek Collective also works with artisans—this time in India—to create clothes that are truly one-of-a-kind and use only organic, sustainable materials. Founder Carol Miltimore has designed for everyone from Michael Kors to Converse, and her expertise shows—her clothes aren't travel souvenirs; these are pieces you'll wear forever.
Back Beat Rags was founded out of Isadora Alvarez's addiction to vintage tees—which she still sells on her website (and are duly hoarded by celebs). For the rest of her designs, however (wildly soft t-shirts and sweatshirts), Alvarez unravels recycled t-shirts and remakes them from scratch in Los Angeles, which means you get the comfort factor of vintage cotton combined with new design. It also means that the environmental impact is about as small as possible.
Amour Vert makes classic pieces that are made using ethical practices and 100% sustainable fabrics. But it's their t-shirt program we're most excited about. Throughout the year (not just on Earth Day), for every shirt they sell, they plant a tree in partnership with American Forest, which reforests areas throughout the country. It's the most productive t-shirt you'll ever own.